City of Nuremberg - Regulars Table of Whisky

Newbees and Guests are welcome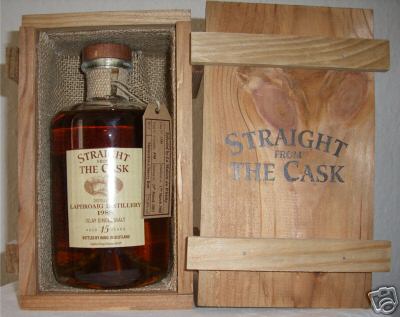 Who we are and what we are doing:
We are Whisky enthusiastics from the metropol region City of Nurenberg (Heart of Franconia, South Germany) and we meet all 3-6 weeks for a private regulars table to enjoy the water of life - WHISKY
We are no Whisky Club! We have no membership, no fees, no commitments - just pleasure by enjoying whisky
Everybody is allowed to join us, just for a unique visit or even for coming more often
Everyone is free to bring some bottles with you, to offer samples, selling and swapping
The price for the offered drams is in regular (except some rarities) the price you had paid for the bottle divided through the quantity that is requested. Because off the great differences in the cost you better ask for the price before you enjoy the dram, for exampel the most expensivest dram was 30,- Euros for a Mortlach 1930 bottling.
On the Homepage you can read about the newest bottlings at or Homebar or my private Bar that is offered to all regulars tables. Just see the list of the offered drams
If there are some bottlings of interest to you, but you got no chance to visit us, just feel free to contact me and ask for sending samples, if your country allows to ship alcohol to your destination! Within Europe it is normally no problem!
NEW: Now available - 2cl mini bottles for sample a Dram
Questions or offers? feel free to contact us: dirk@whiskystammtisch.de
For date of the nex regulars table and all other pages just go on and click next line below
click here for other pages (german language mostly)

Thanks for visiting our webpage
Slaintè