Bilder von den Stammtischen, Aktionen und Tastings
Pictures from the Regulars Table and Tastings
Spendenübergabe der 1000,- € an Jim McEwan im Bruichladdich Warehouse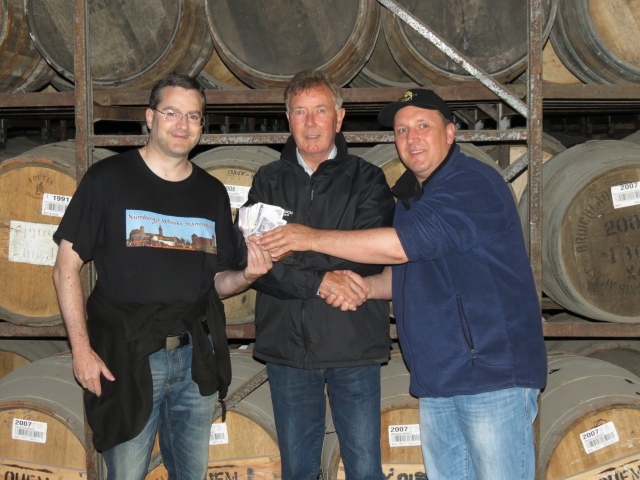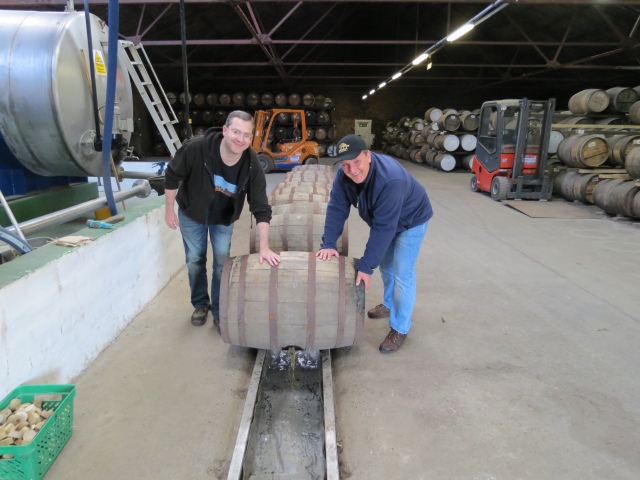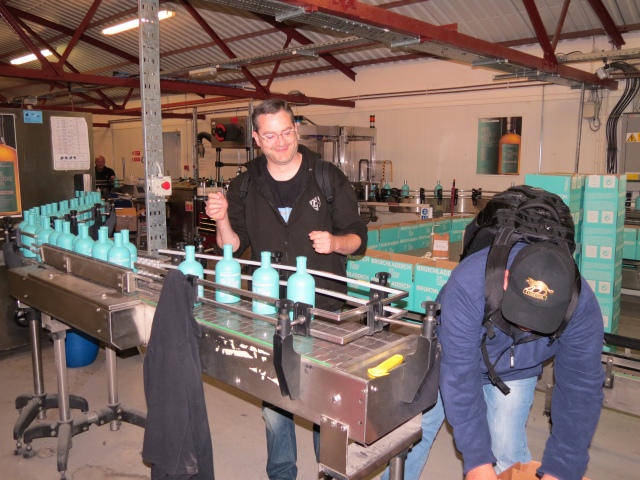 Glen Moray ex Burgundy Cask 212 handbottling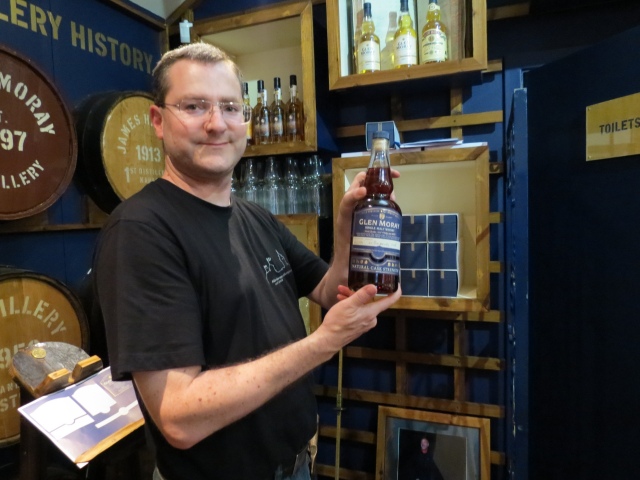 Mortlach Monster Malt Tasting 11.04.2014 in der Altstadthof Brauerei Nürnberg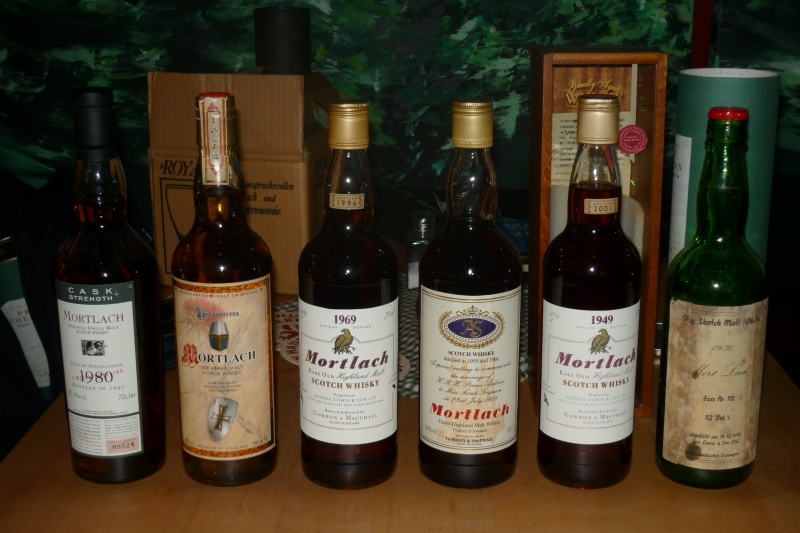 die Range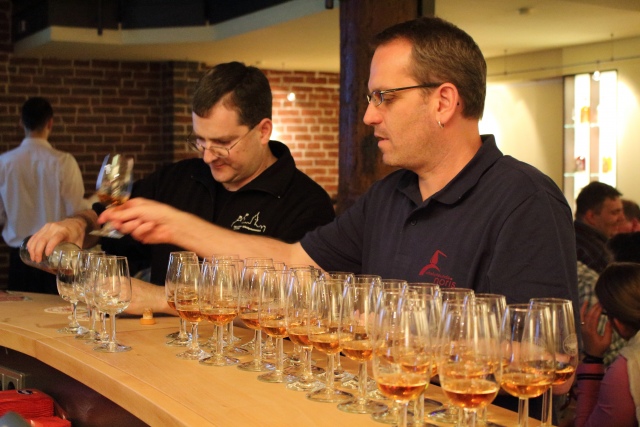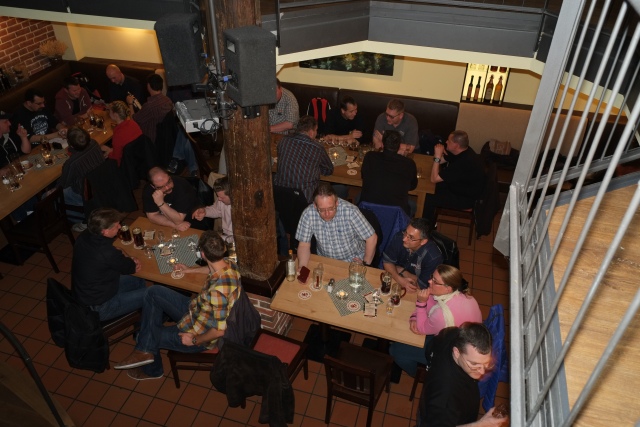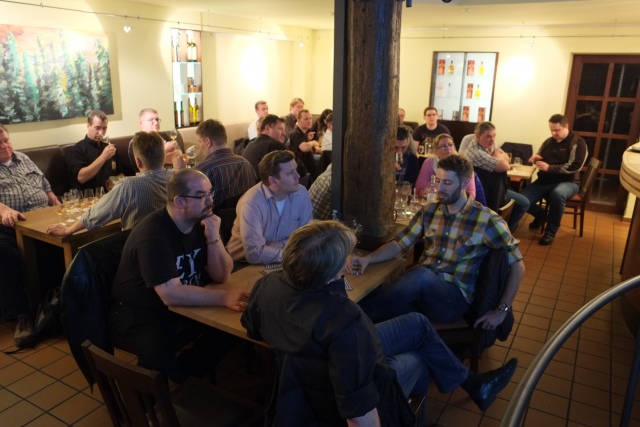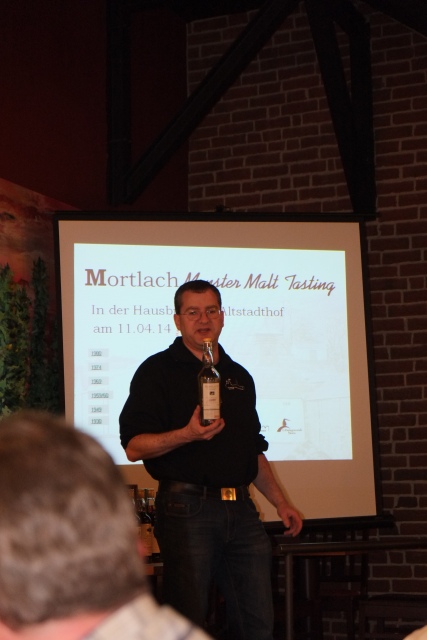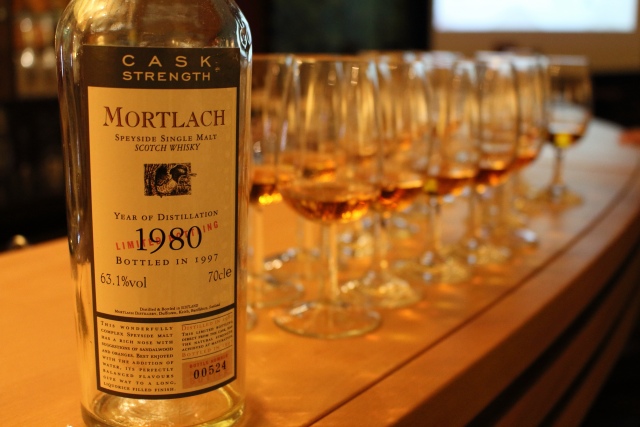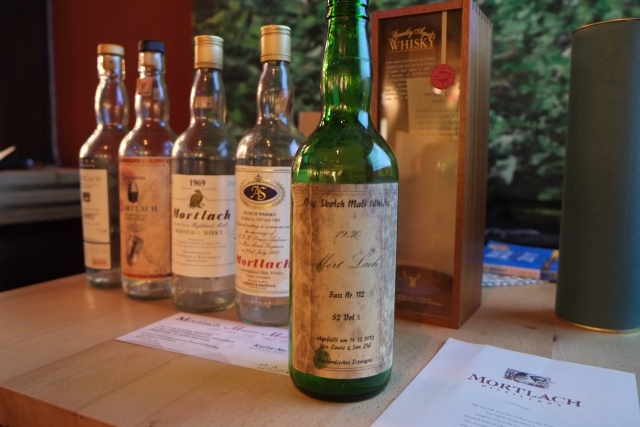 100. Stammtisch 02.11.2013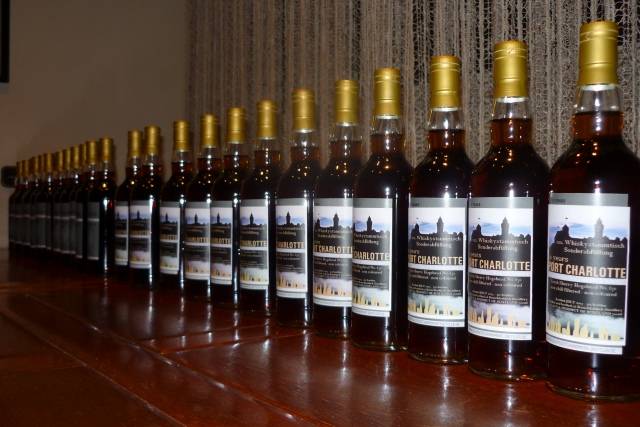 Unsere Stammtisch Abfüllung zum 100.sten PC 10 Fresh Sherry Cask 63%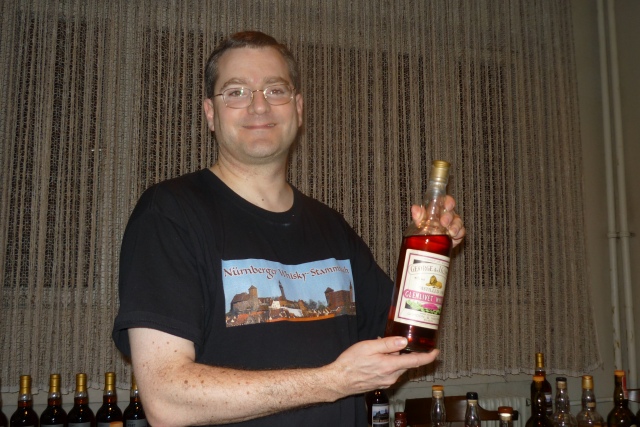 Glenlivet 1940 kurz vor dem Öffnen!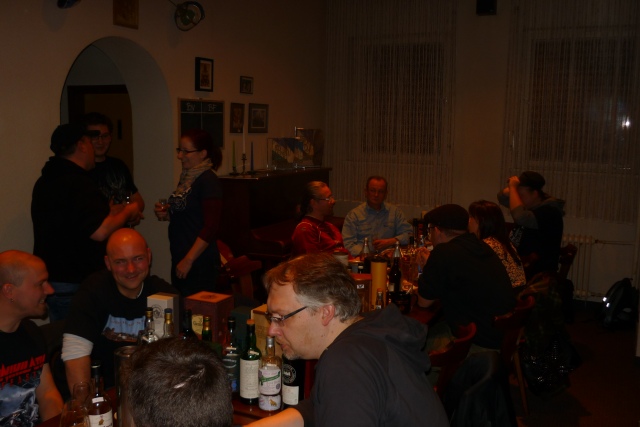 der Kneipraum ist voll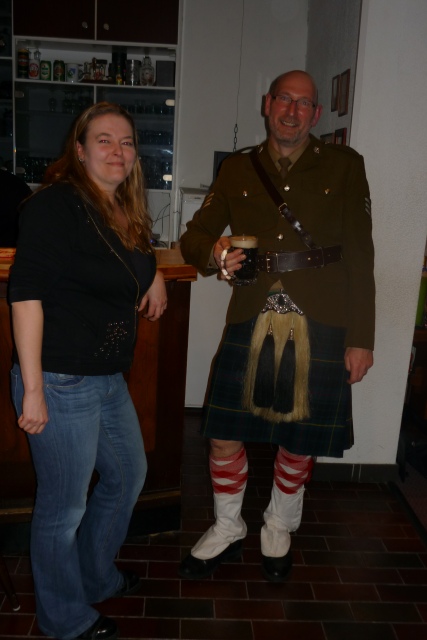 die Gäste an der Bar auch :-)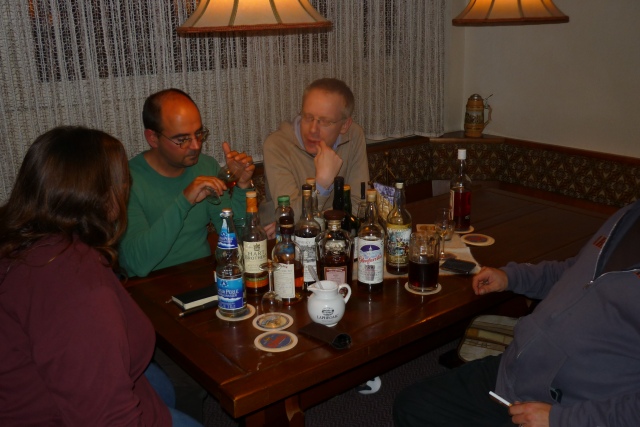 selbst im Nebenzimmer sind noch welche!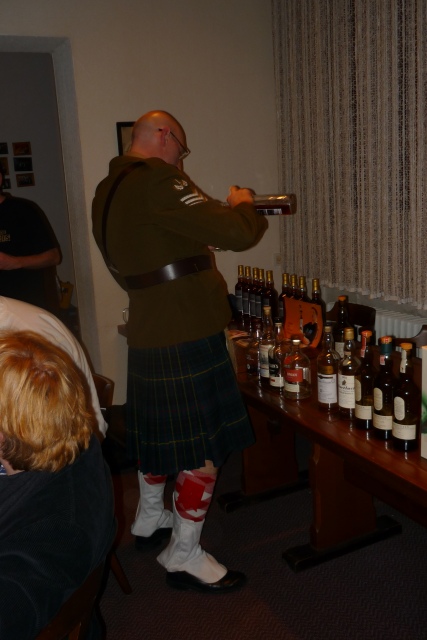 Die Qual der Wahl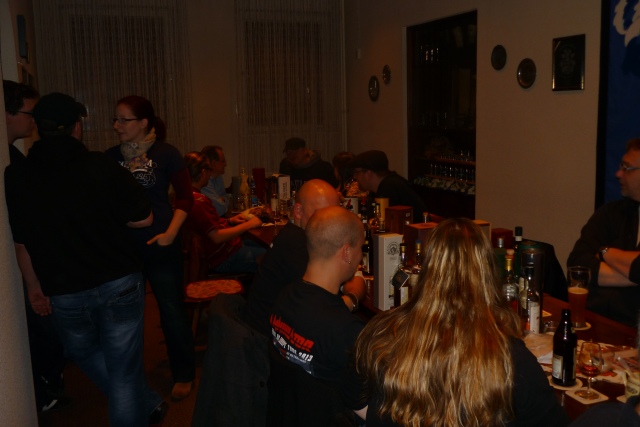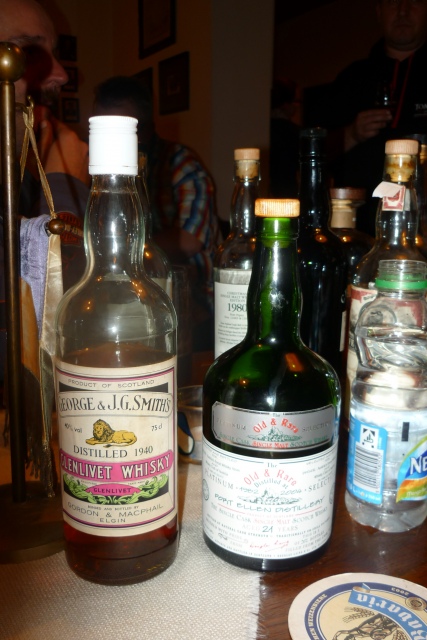 Meine Favouriten des Abends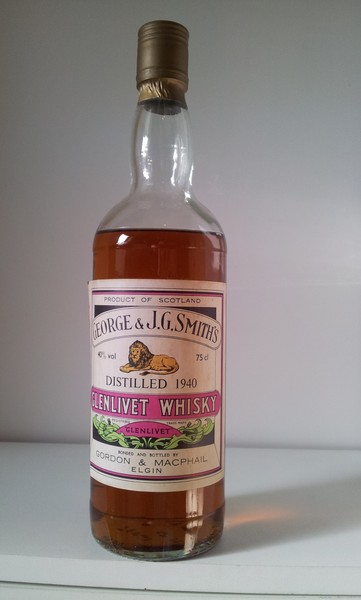 schee wars!!!
15.06.2013 "A Dram in a Tram" 2. Nürnberger Whisky Strassbo!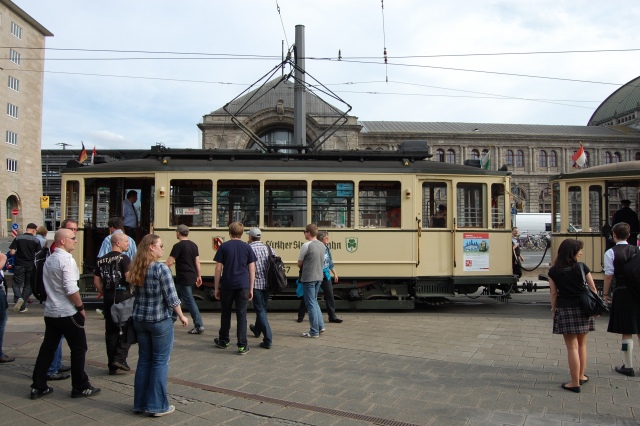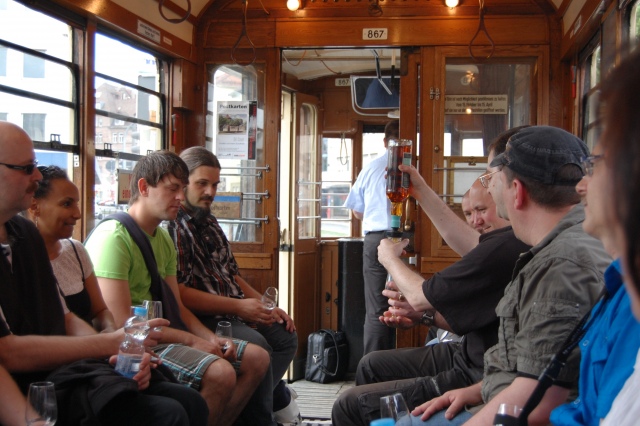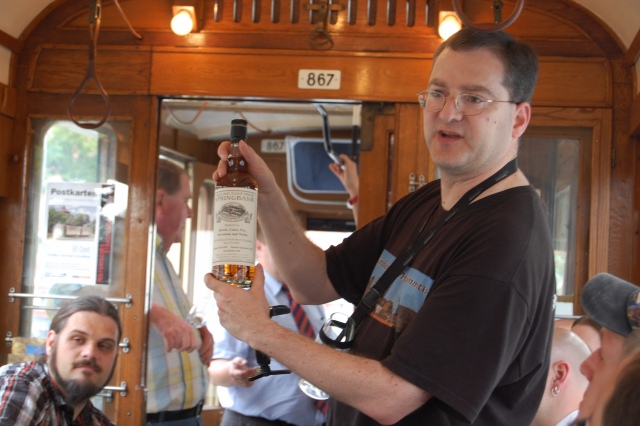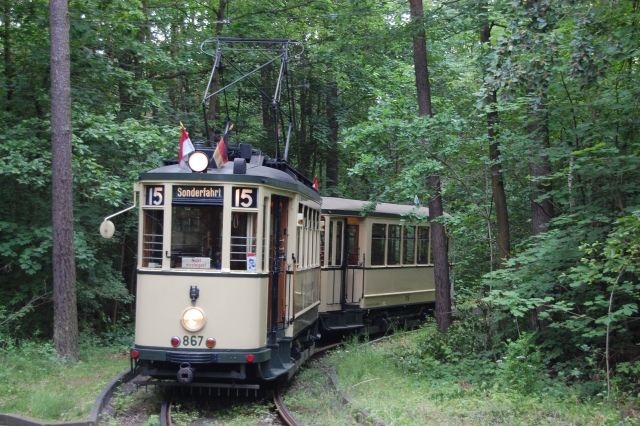 Pause mit Dudelsack am Tiergarten!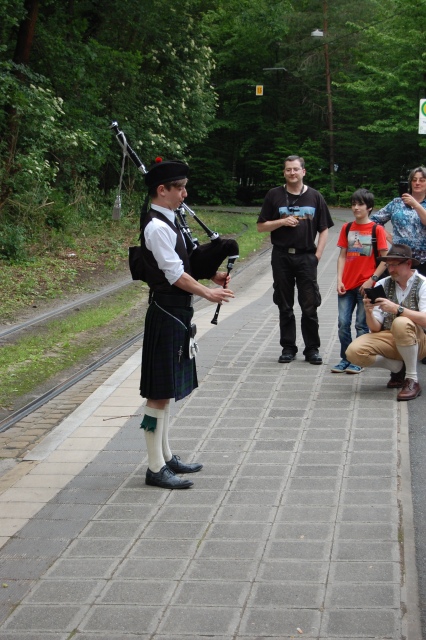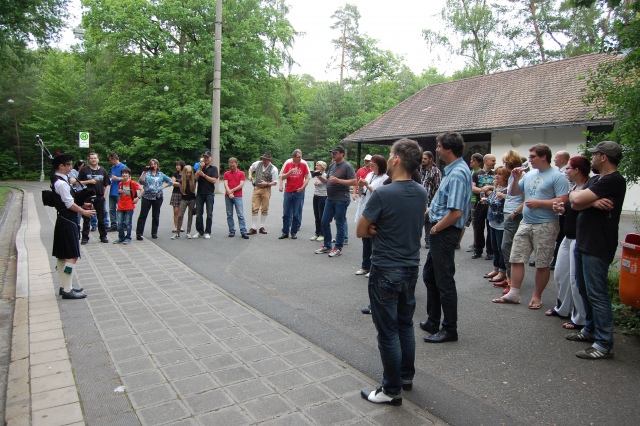 29.09.12 "A Dram in a Tram" - 1. Nürnberger Whisky Strassabo!
Der Stammtisch zusammen mit den Whiskyfreunden Noris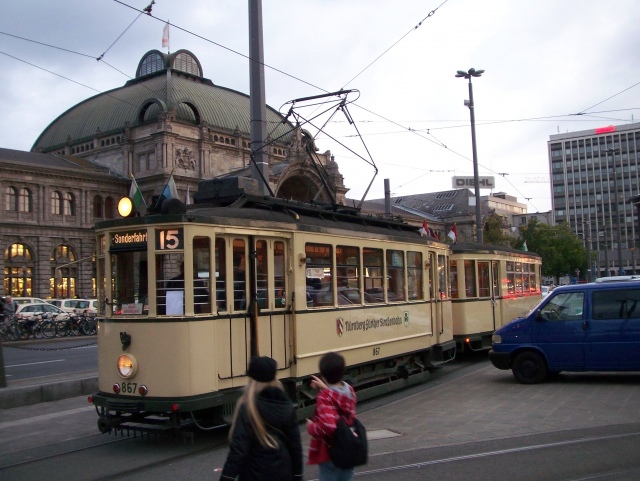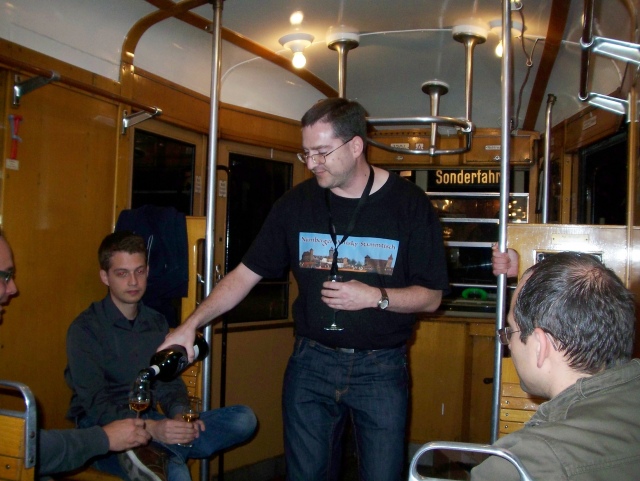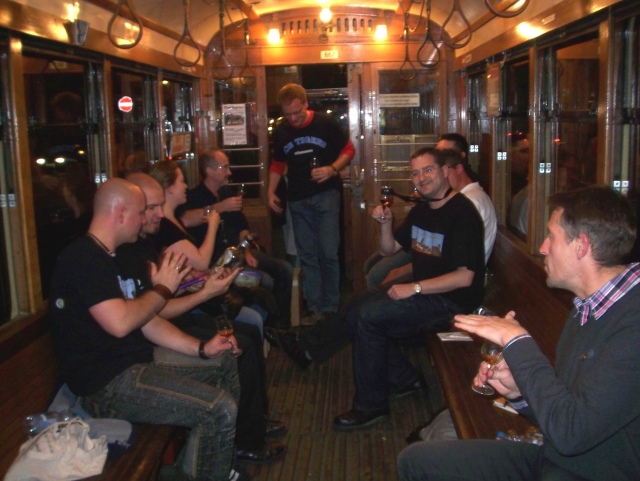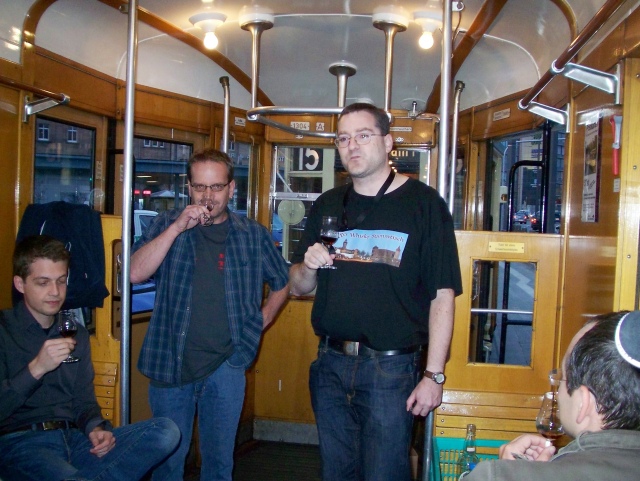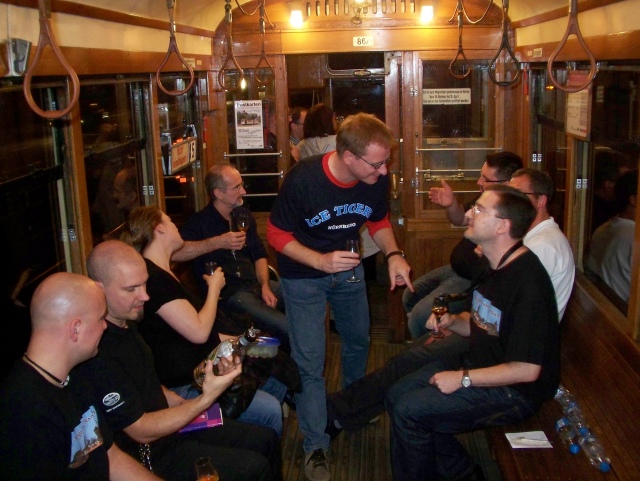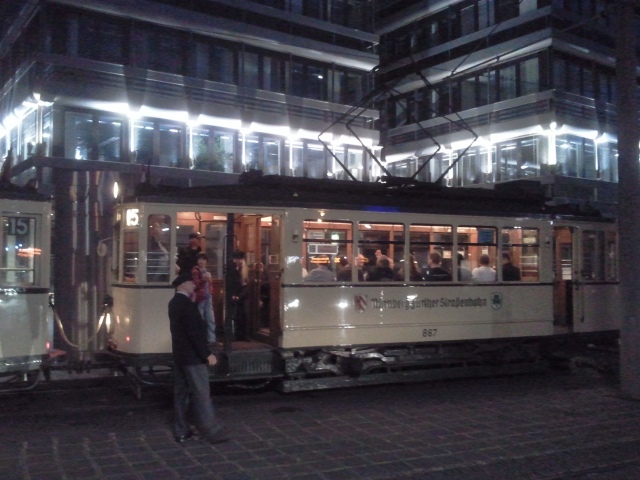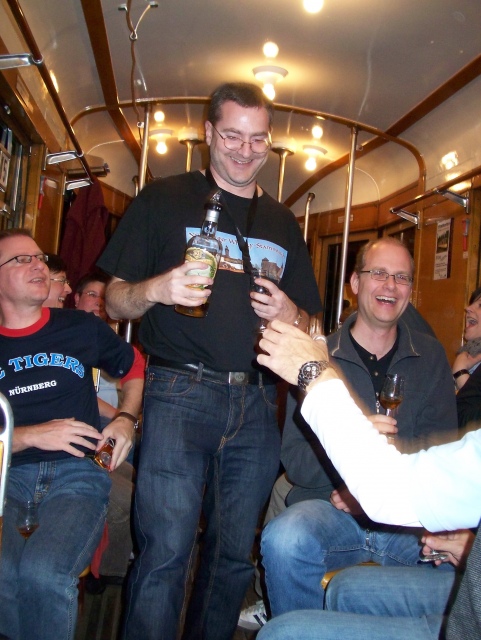 Neujahrs Tasting am 07.01.2012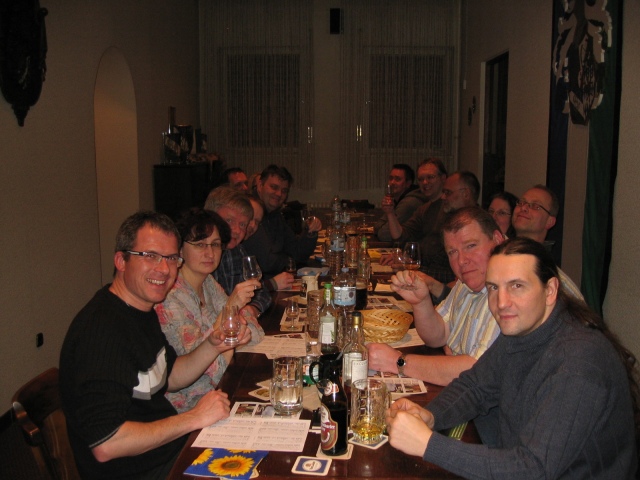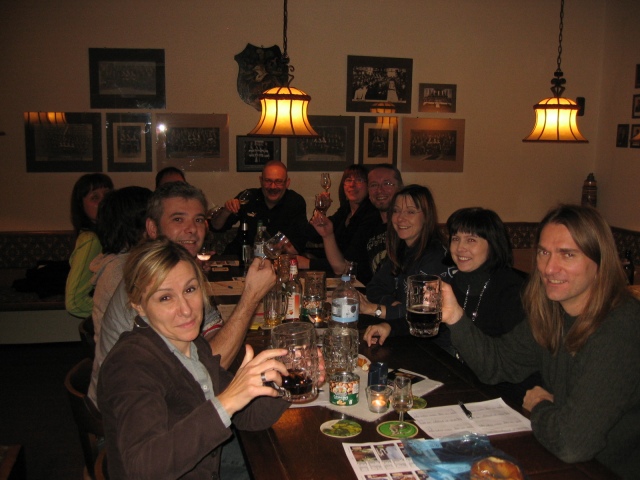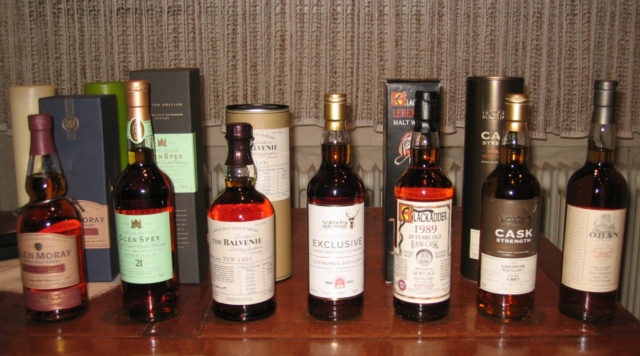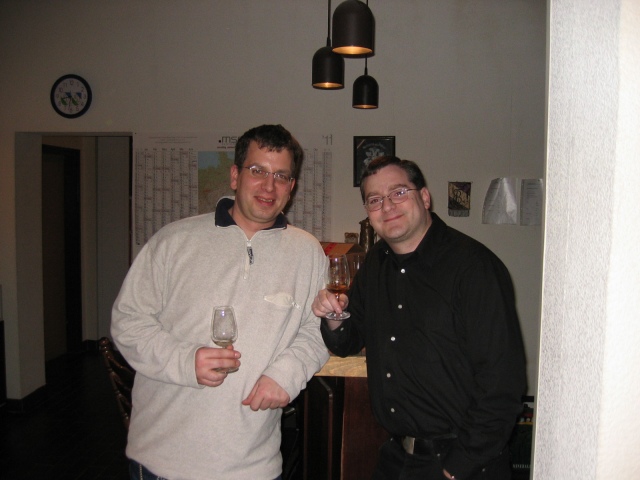 alte Bilder: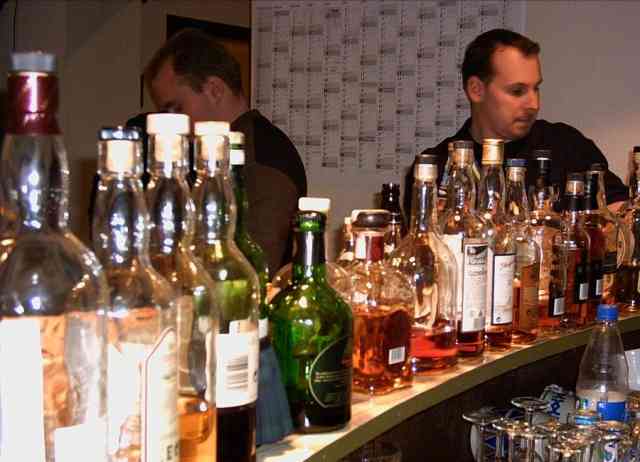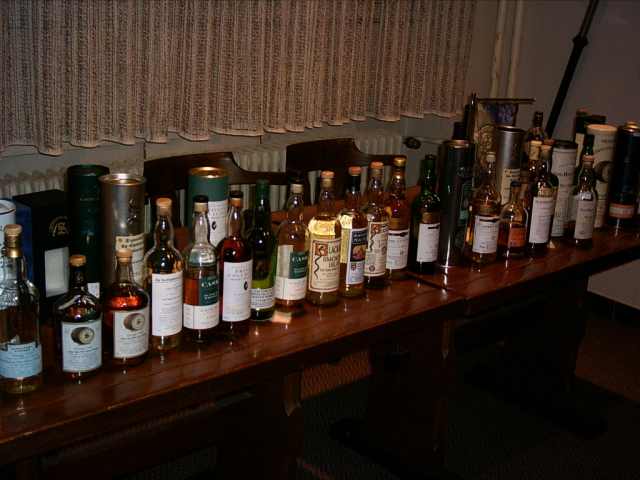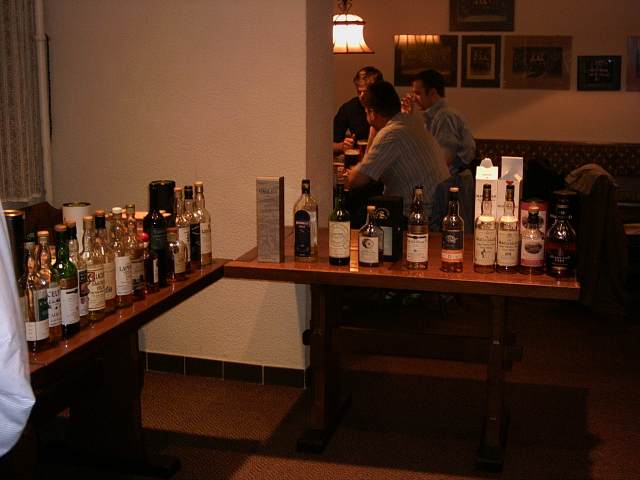 Im Kneipheim in der Fürther Str. 273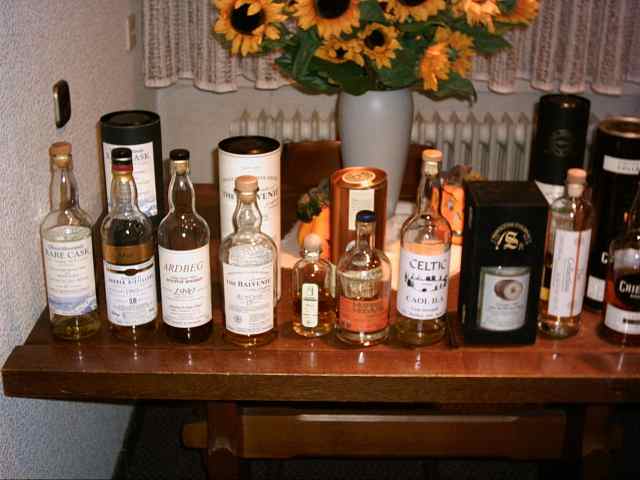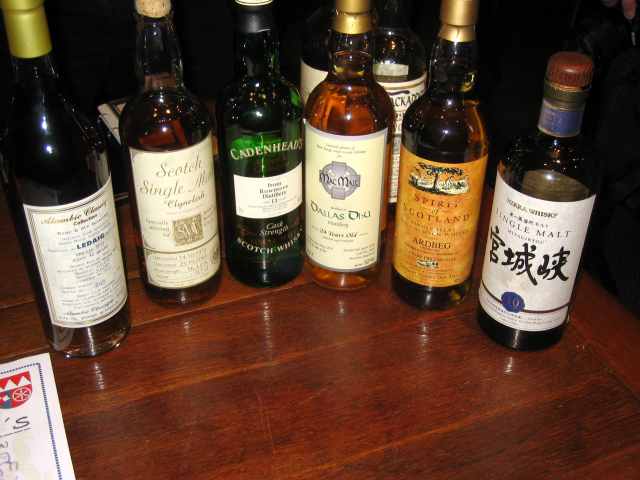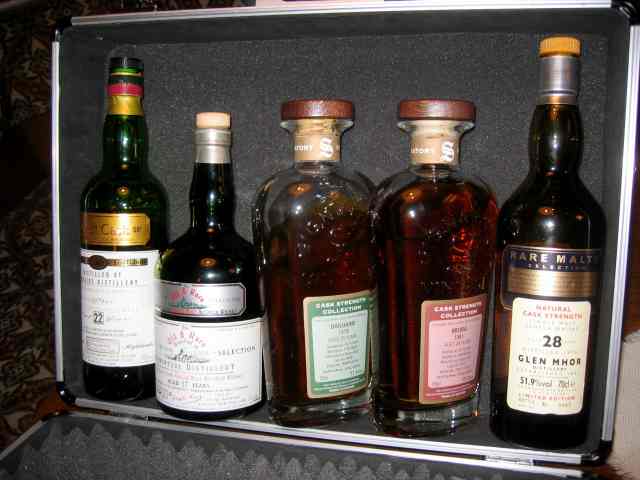 Scotswhisky Forums Bayern Treffen 2006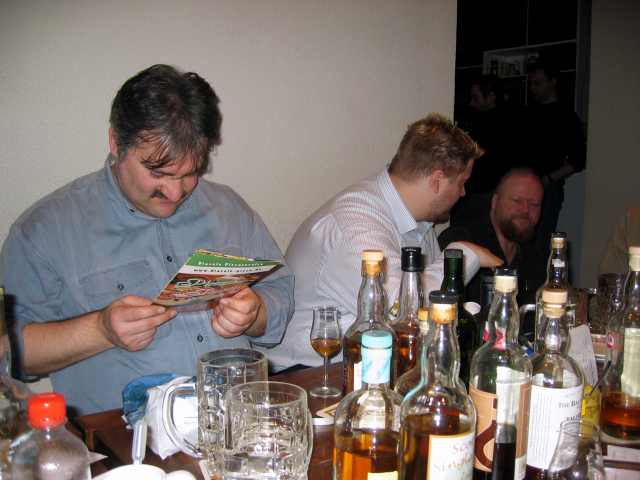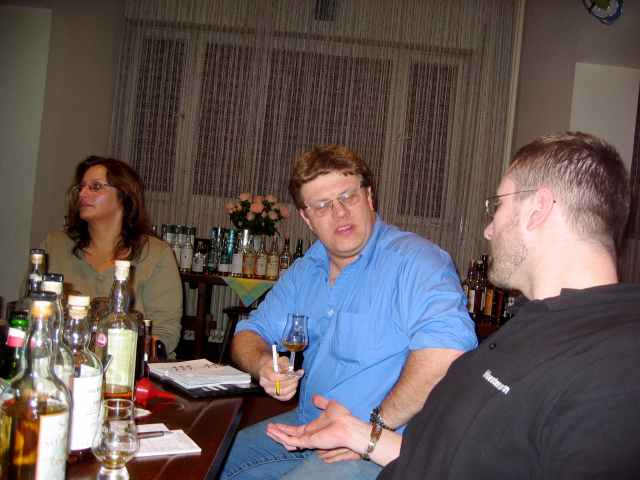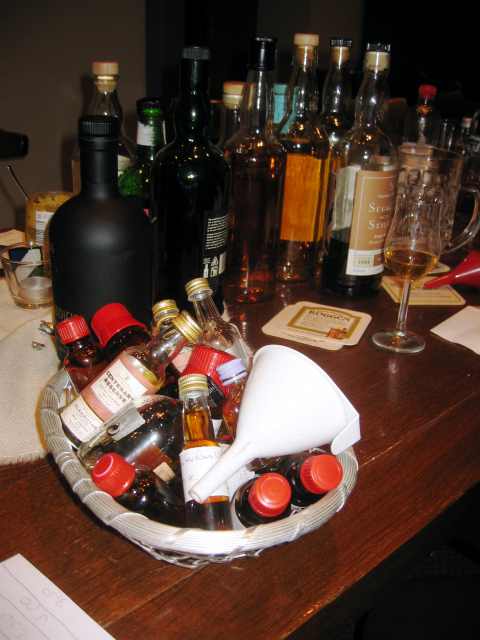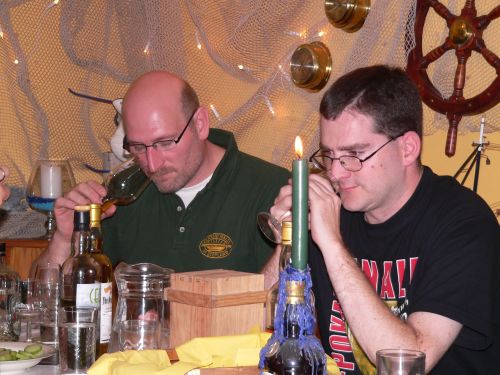 zu Gast bei den Henger Malt Whisky Freunden 22.9.07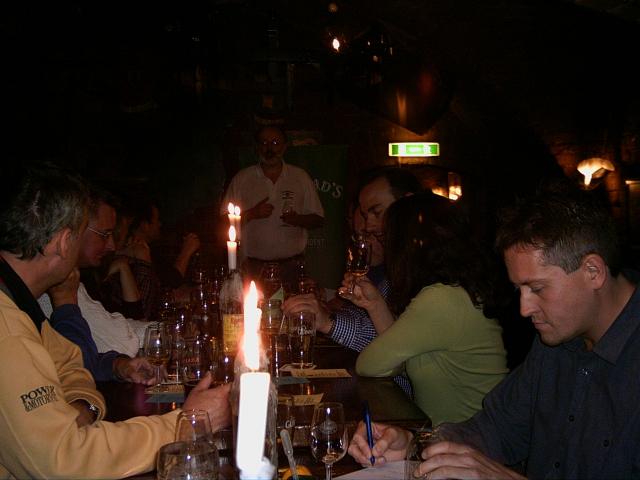 Cadenhead Tasting im Irish Castle am 04.11.07 mit Pinki aus Berlin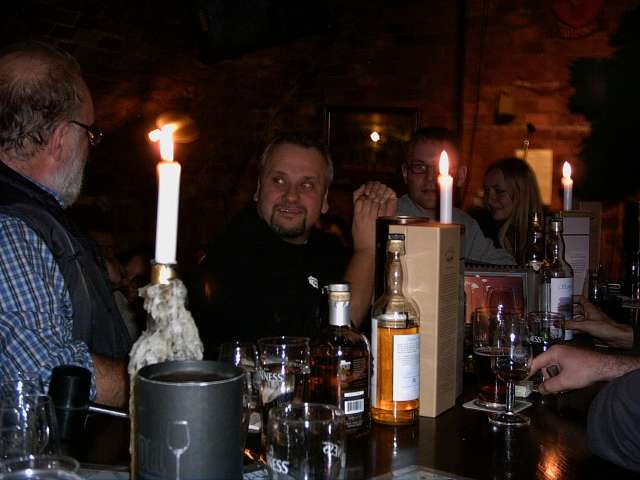 monatliches Tasting im Irish Castle Pub mit Otto Steudel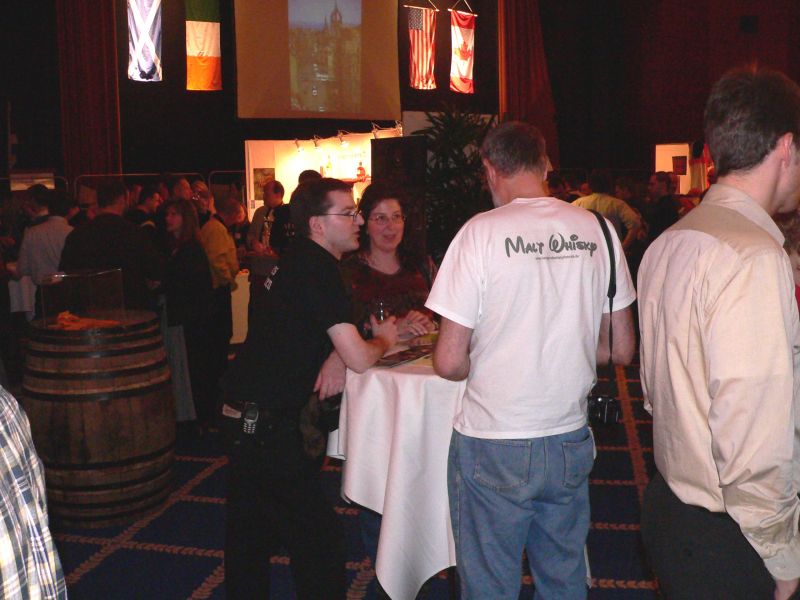 Mit den Henger Malt Whisky Freunden auf der Inter Whisky in München März 2007
1. offizielle Tasting des Stammtischs am 28.02.08 im Irish Castle Pub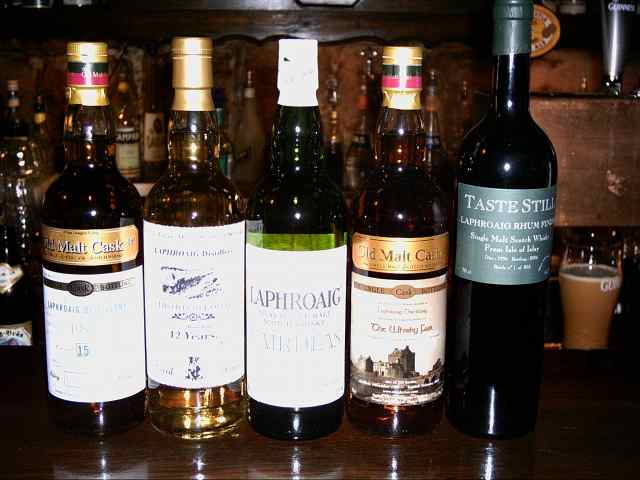 Laphroaig Special Tasting 30.08.08 im Castle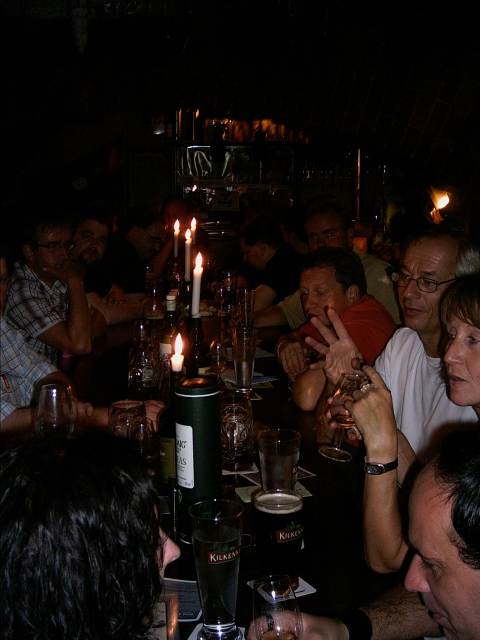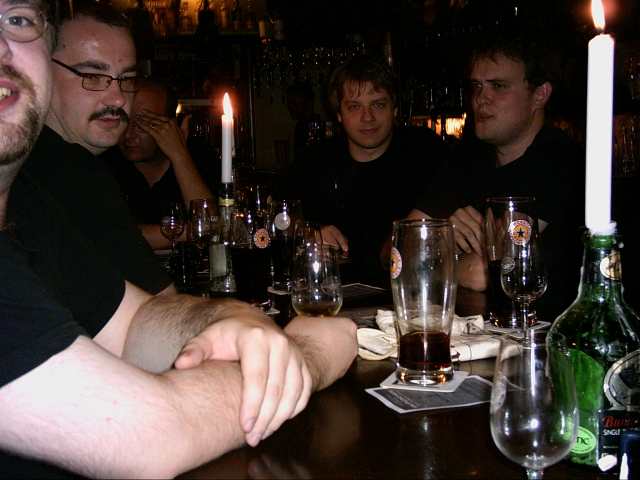 Dirks Urlaubs-Bilder aus Schottland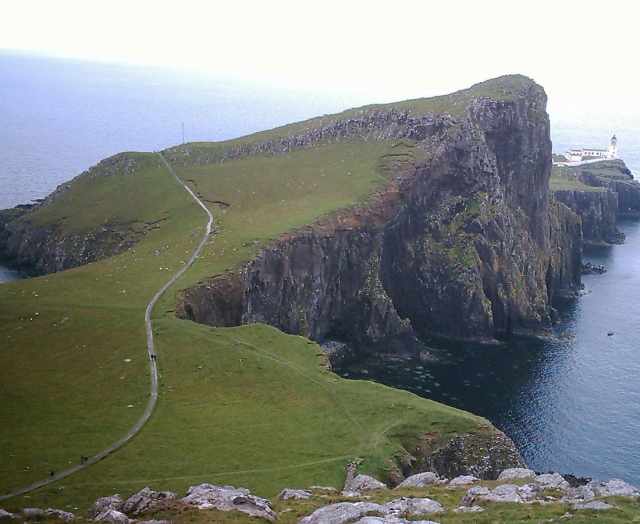 Neist Point Peninsula - Isle of Skye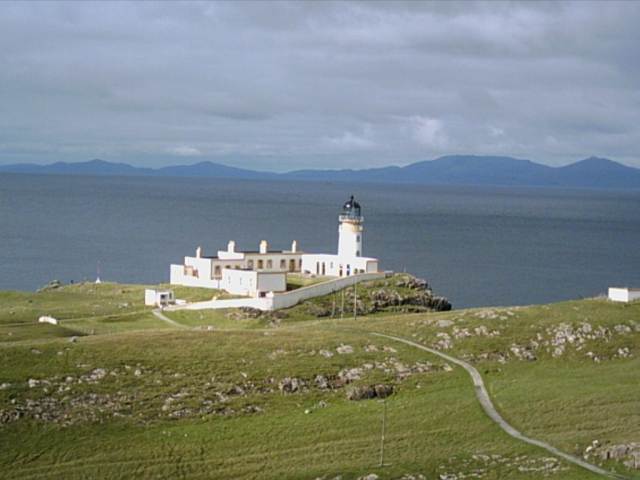 Neist Point Lighthouse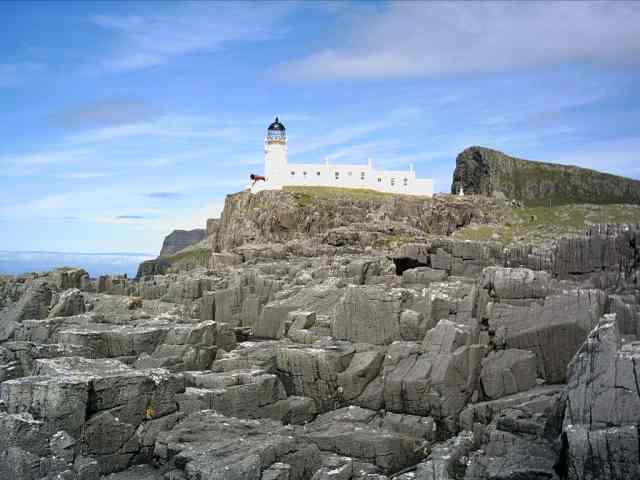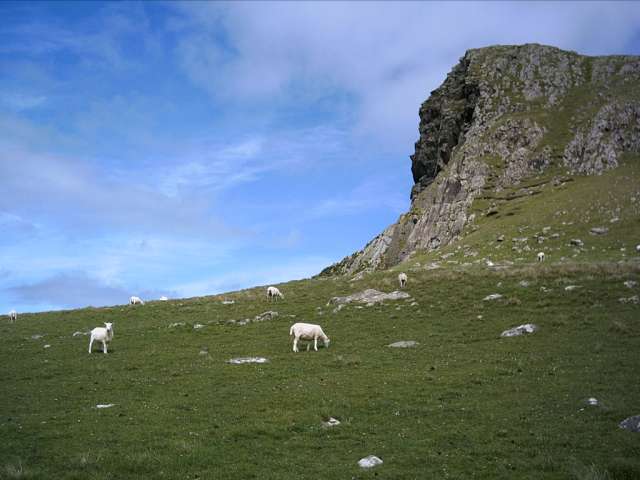 die "Bewohner" der Highlands - die schottischen Schafe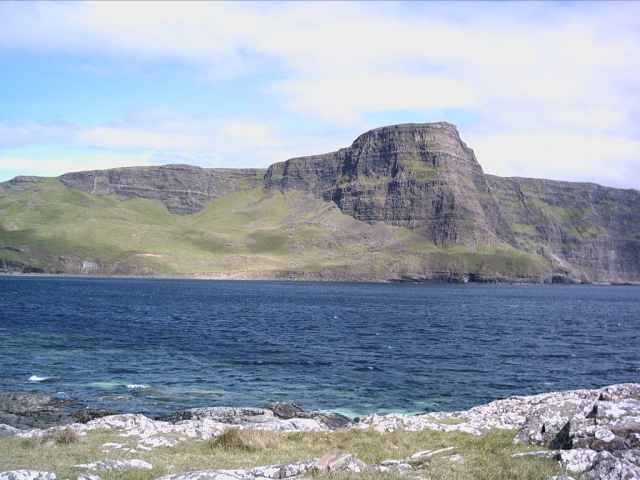 Waterstein Head (296m)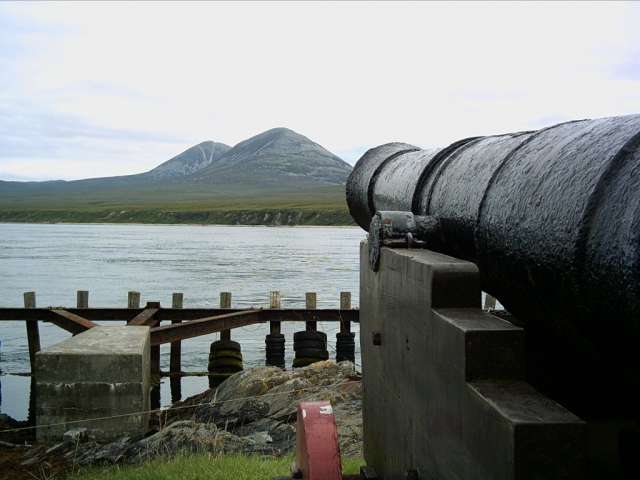 Port Askaig am Sound of Islay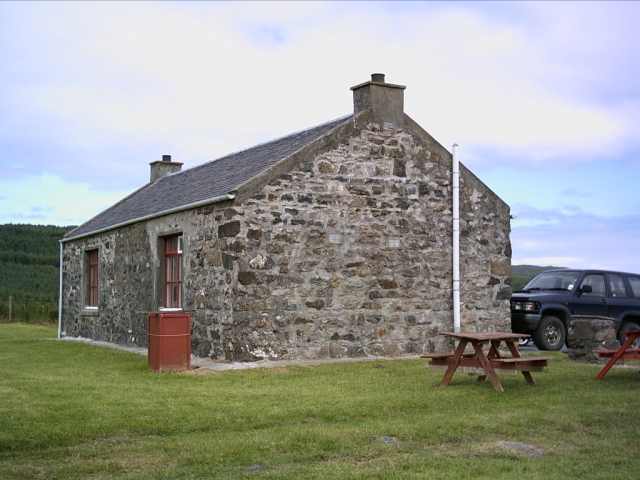 Isle of Islay - am Loch Finlaggan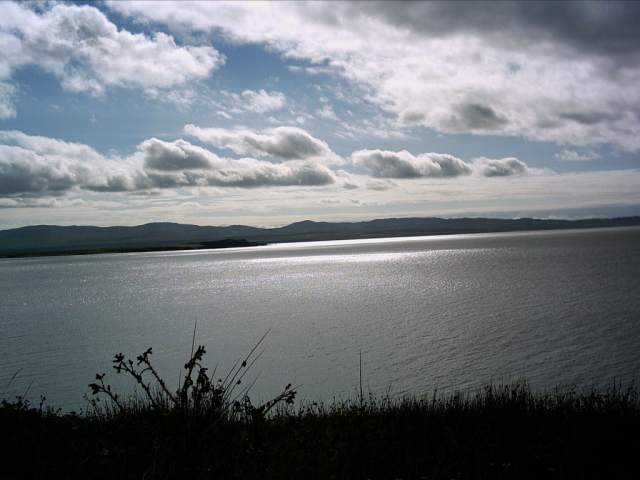 Loch Indaal - Isle of Islay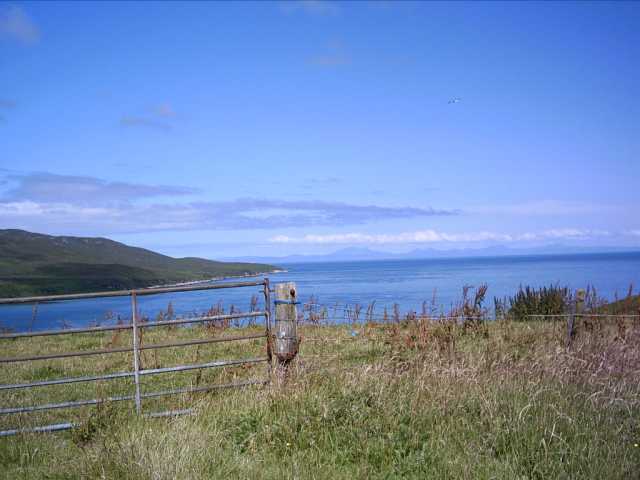 Sound of Islay - Im Hintergrund das Festland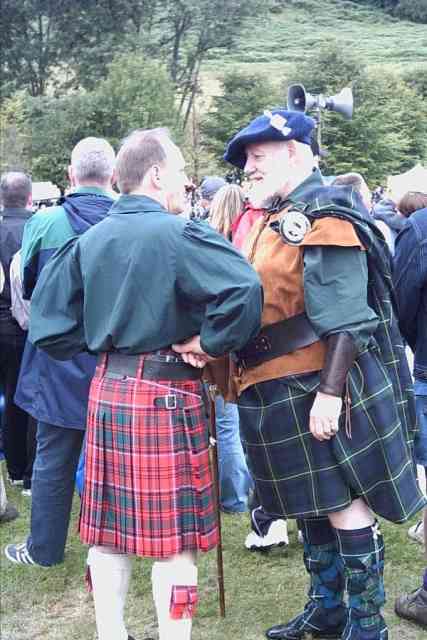 Einheimische bei den Highland Games in Killin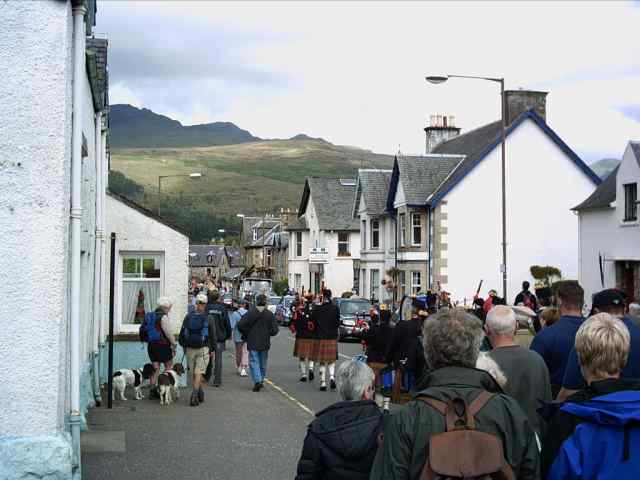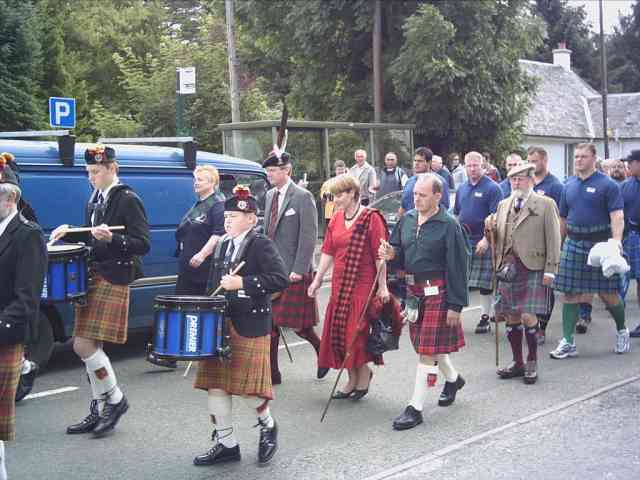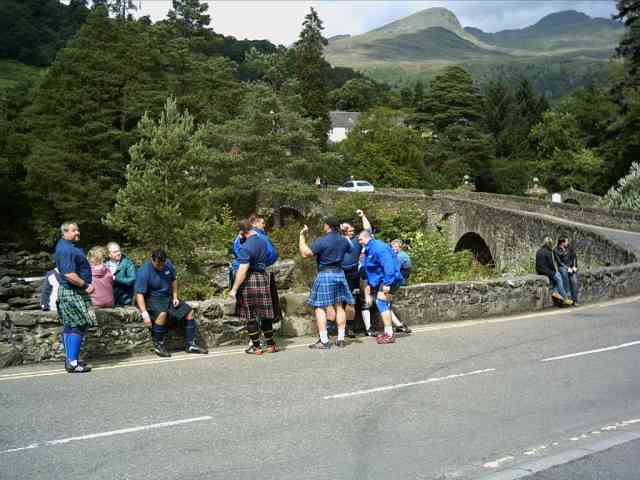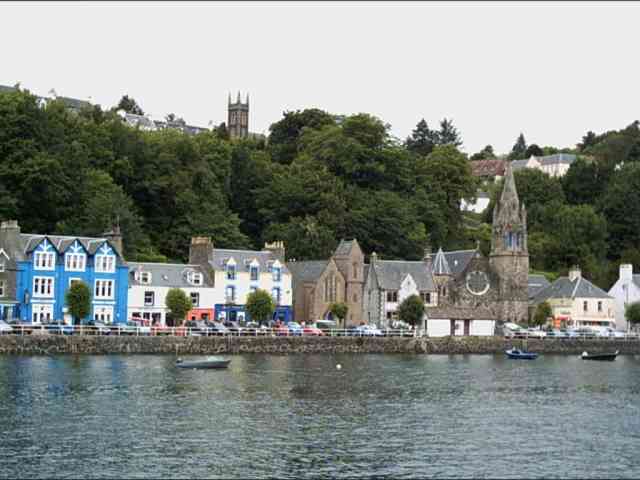 Tobermory - Isle of Mull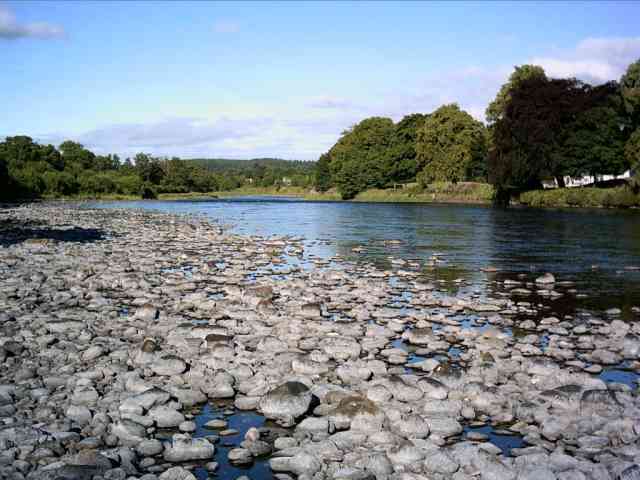 River Spey in Charlestown of Aberlour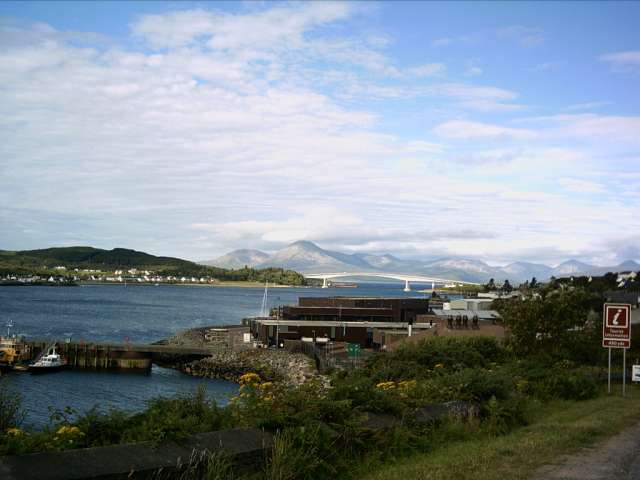 Isle of Skye - Skye Brigde und Cuillin Mountains - vom Festland aus gesehen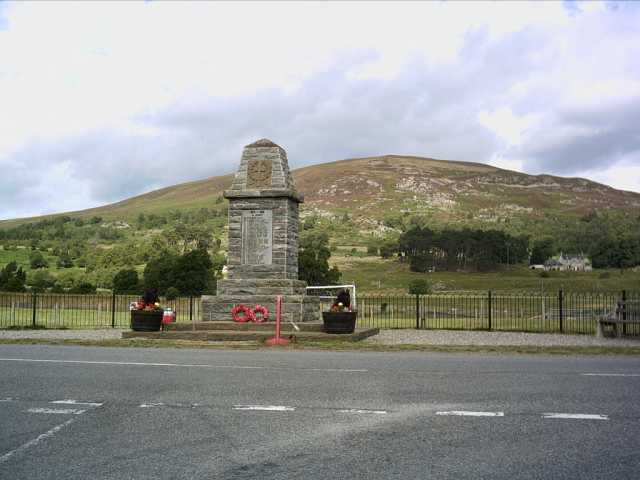 Kriegerdenkmal in Kincraig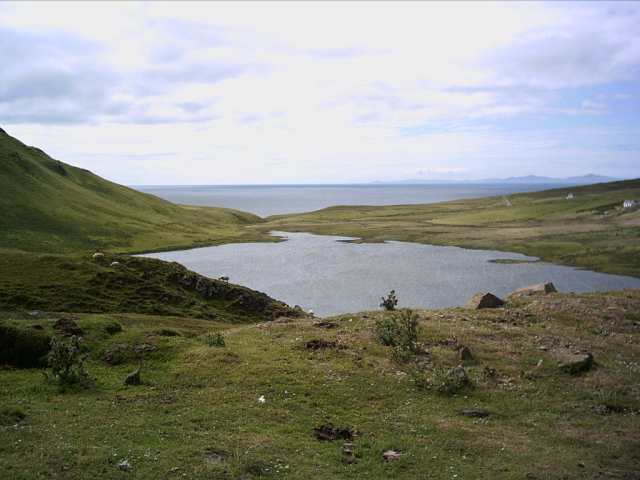 Kleiner See (Loch Mor) in Waterstein - Isle of Skye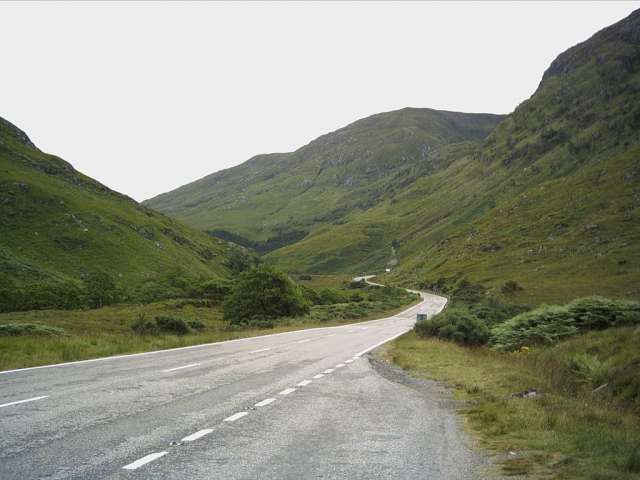 Somewhere in the catkills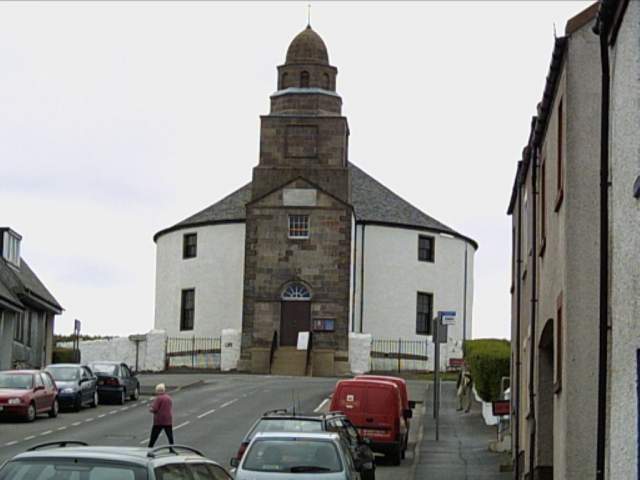 Roundchurch in Bowmore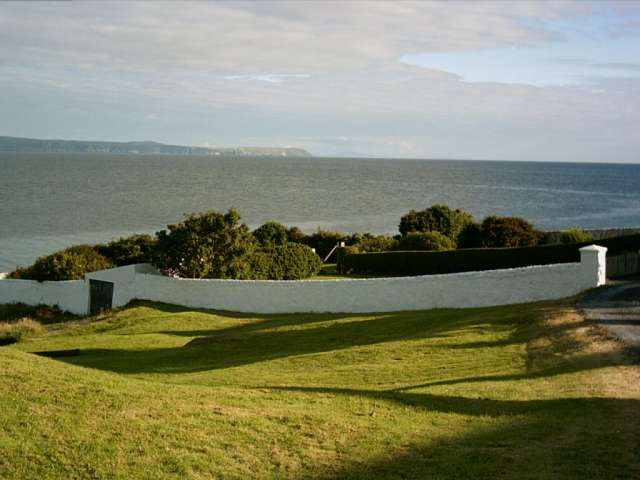 Licht und Schatten am Loch Indaal auf Islay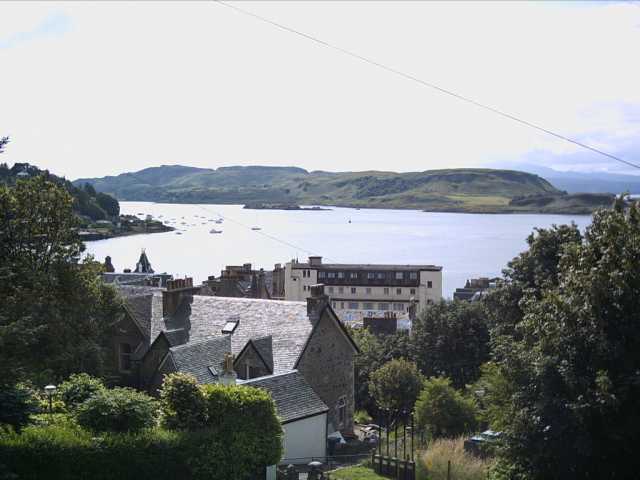 Die Bucht von Oban
Oban Harbour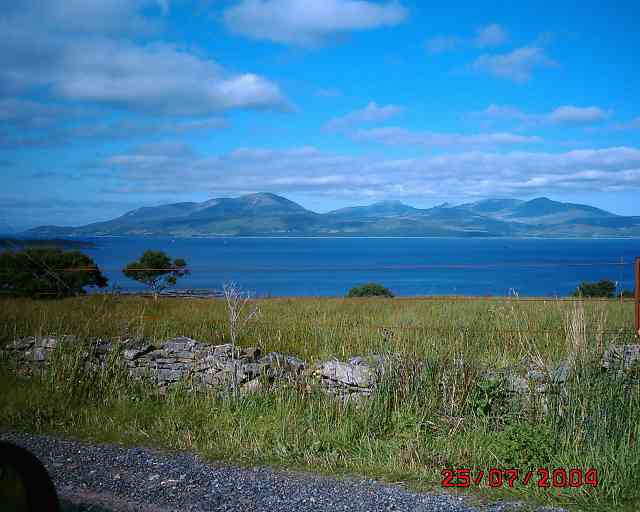 Isle of Arran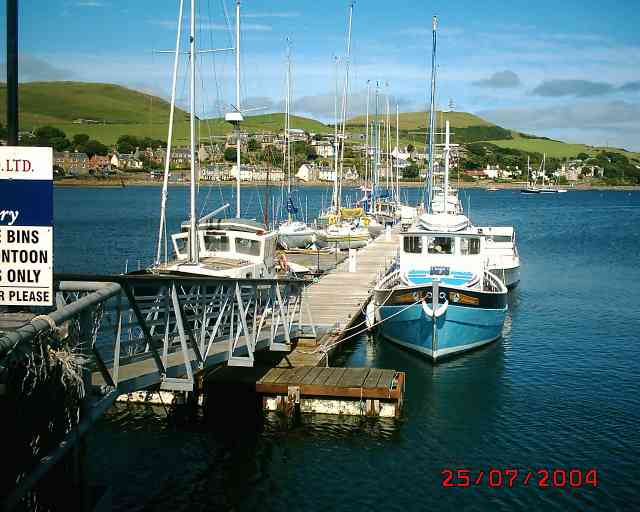 Campbeltown Harbour - Mull of Kintyre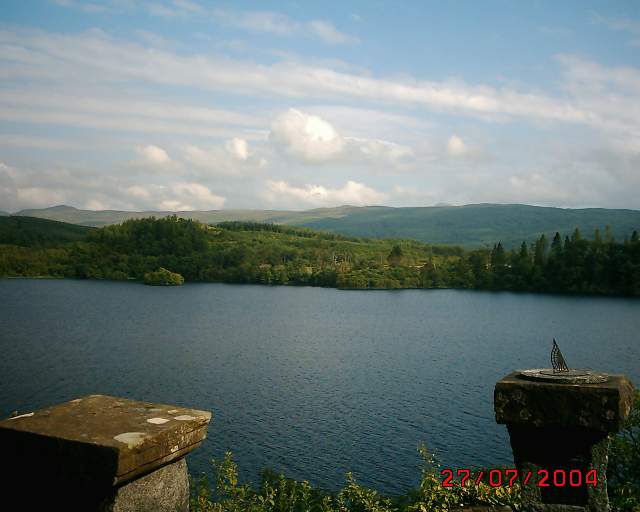 Loch Awe St. Conans Kirk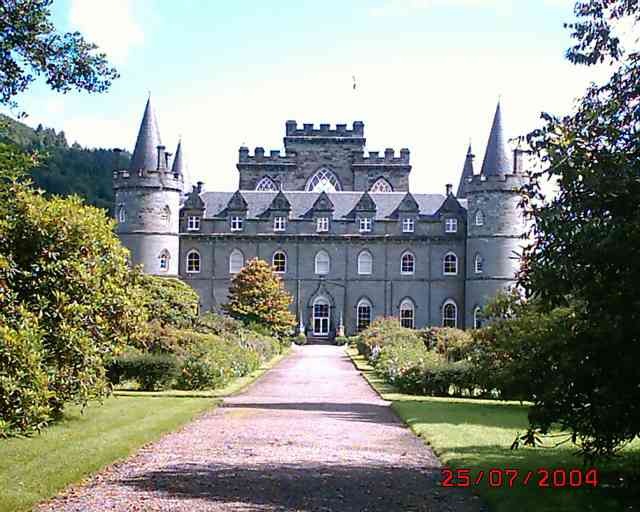 Inveraray Castle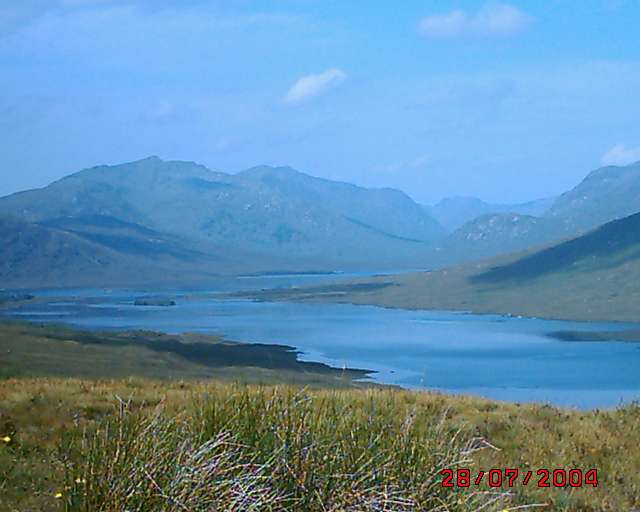 Ben Nevis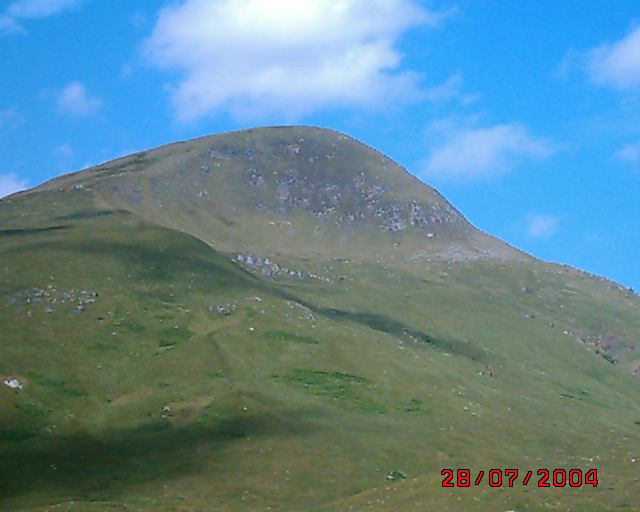 Somewhere on the Road to Skye
Eilean Donan Castle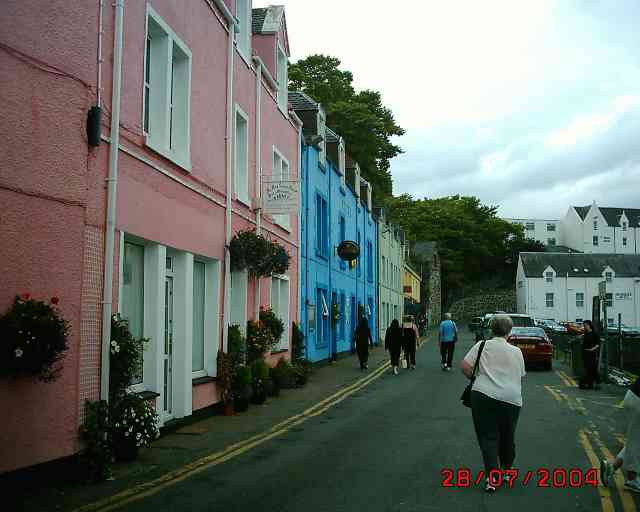 Portree Harbour Isle of Skye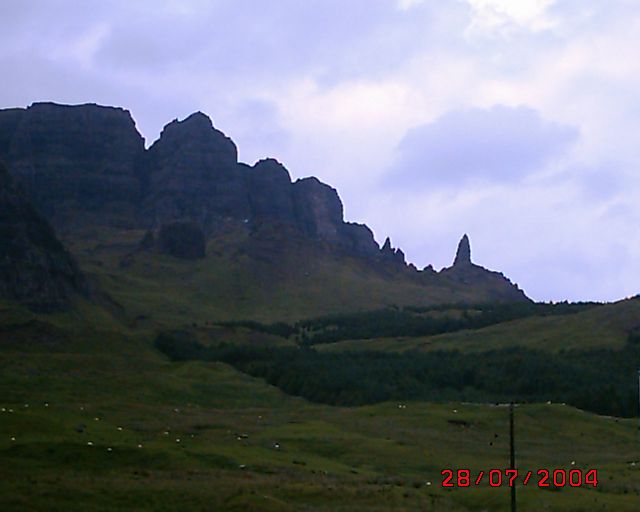 The Old Man of Storr - Isle of Skye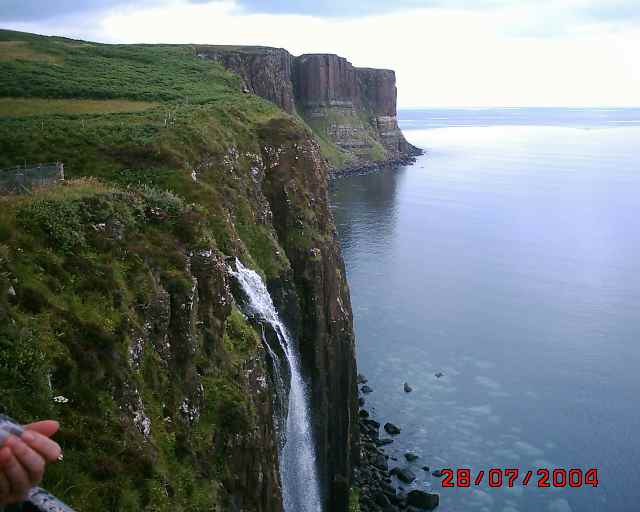 Kilt Rock - Isle of Skye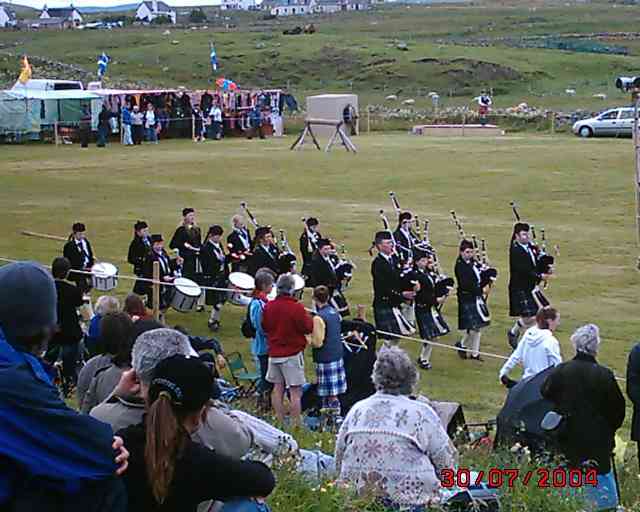 Highland Gathering in Durness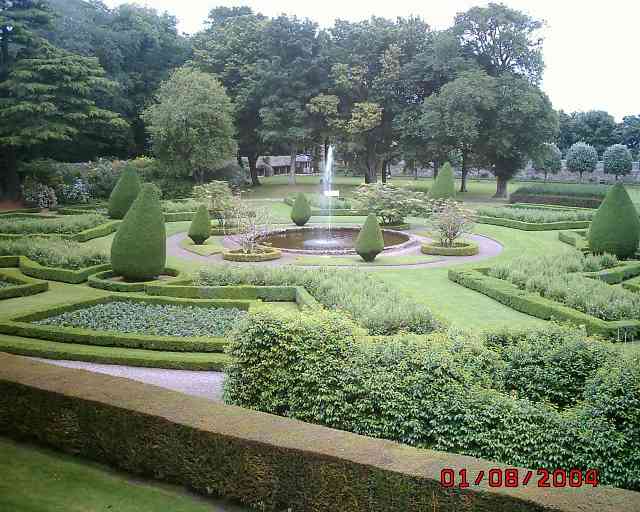 Dunrobin Castle Gardens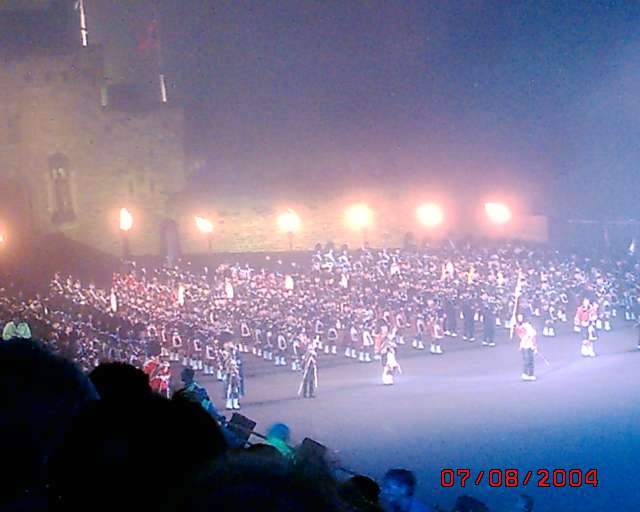 Military Tattoo Edinburgh Castle
VOM URLAUB 2008
New Pictures from Scotland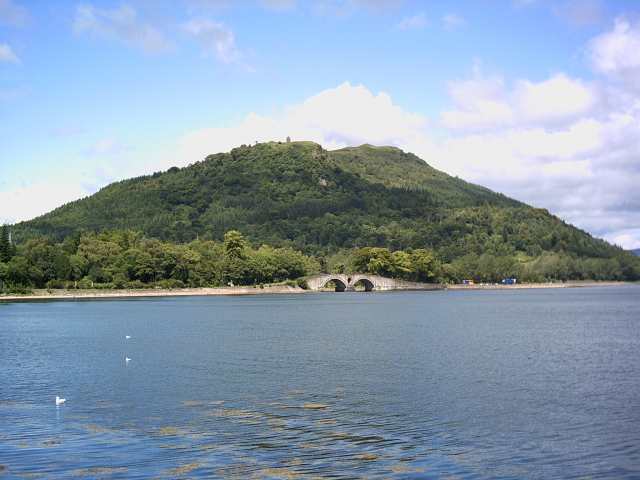 Inveraray Bridge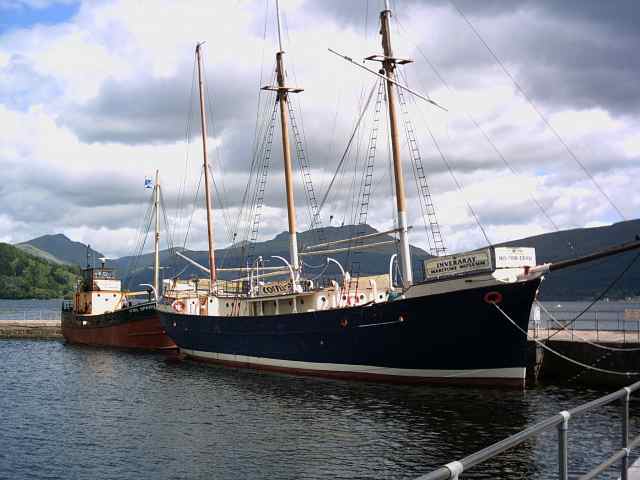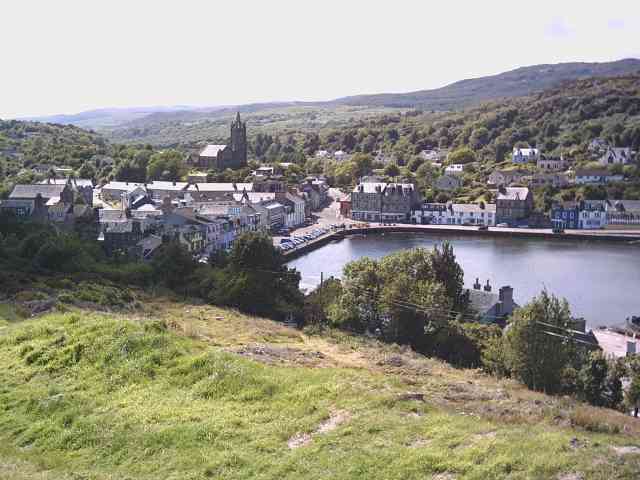 Tarbert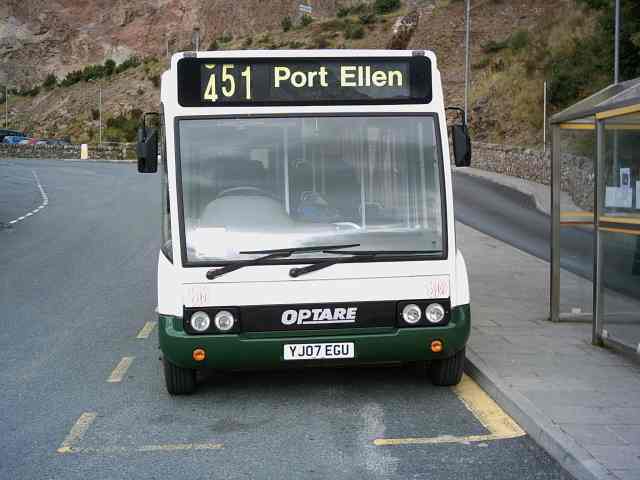 Bus Stop at Port Askaig - Islay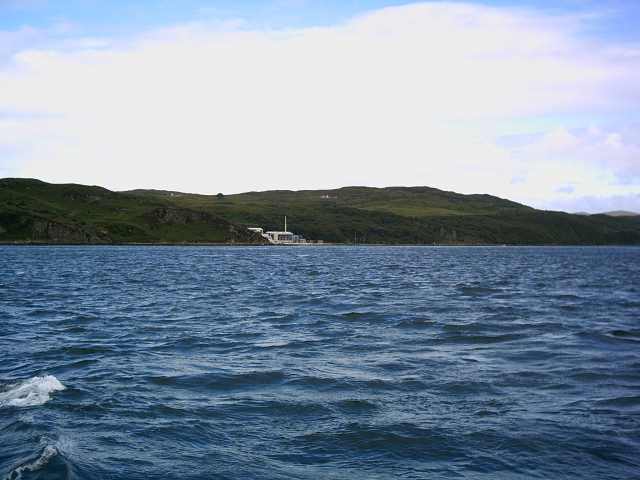 Caol Ila von der Fähre nach Jura aus gesehen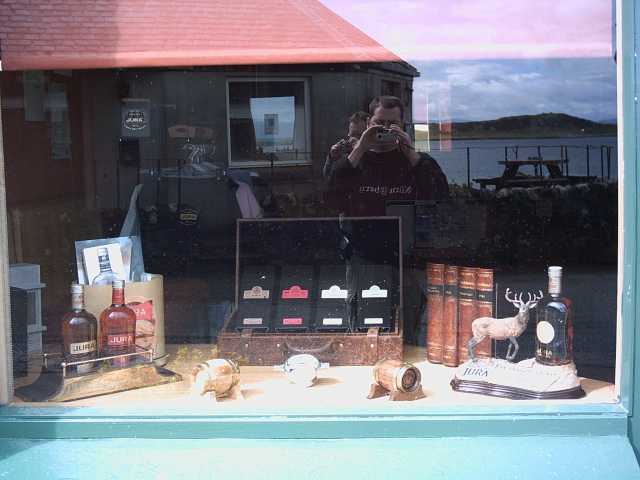 Isle of Jura Distillery Shop (closed on Sunday)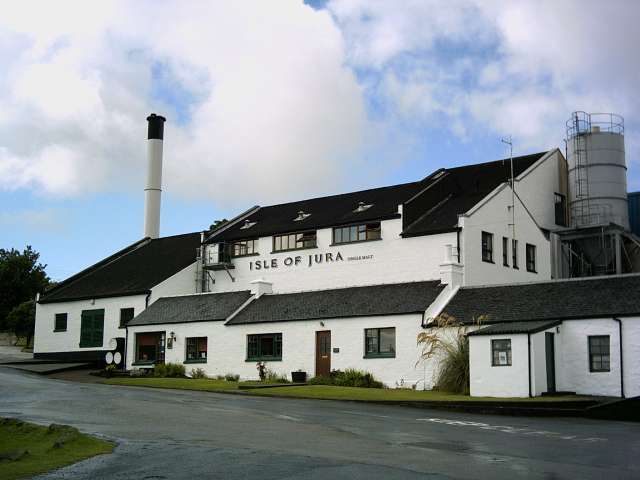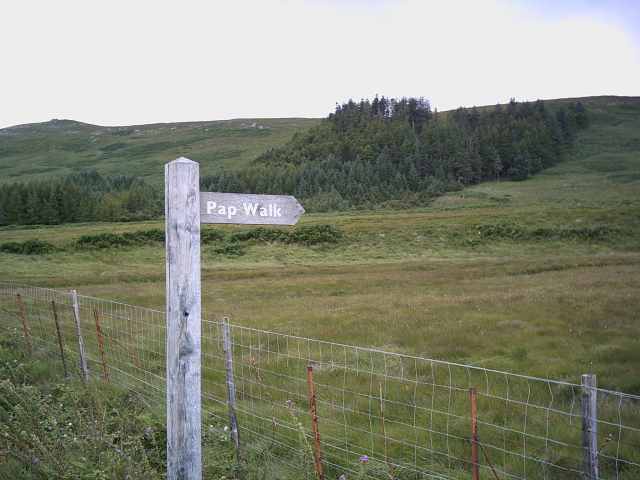 Start Pap Walk Corran River Bridge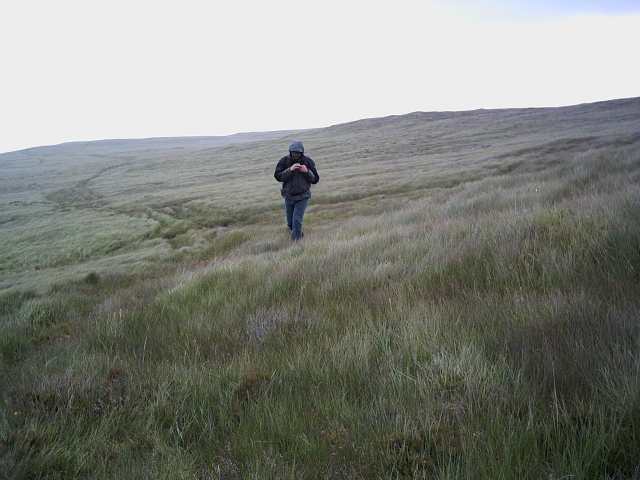 On the Pap Walk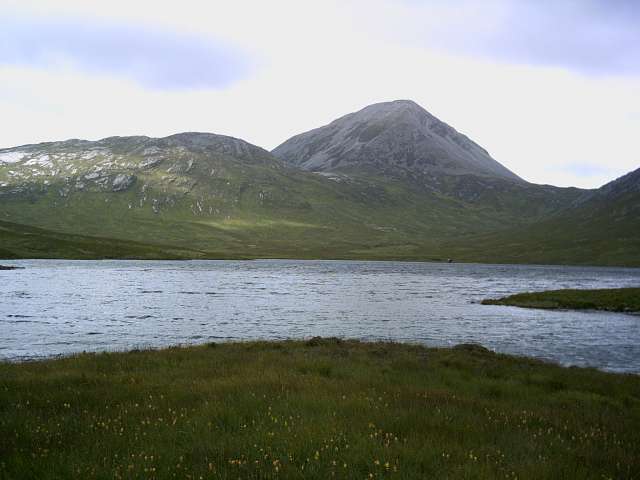 Loch An T-Siob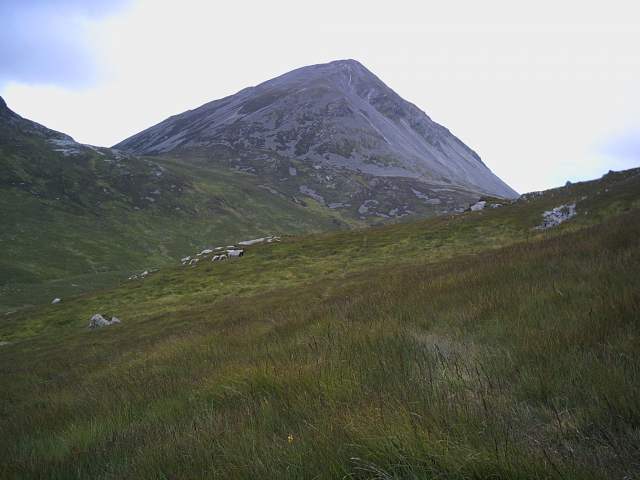 Beinn a Chaolais - der kleinste der 3 Paps mit 733 m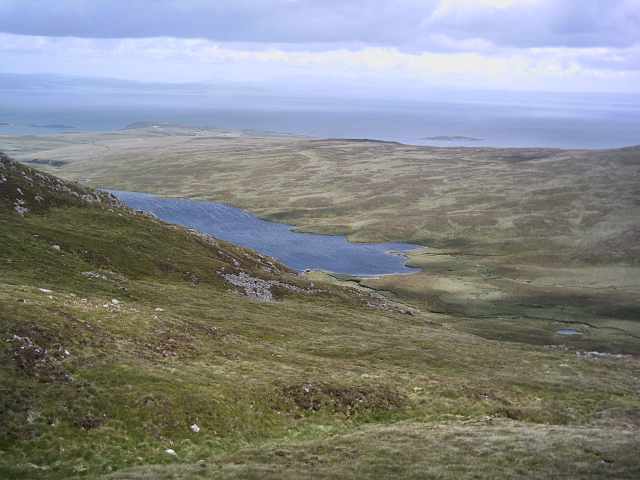 Loch An T-Siob im Hintergrund der Sound of Jura mit Eilean Bhride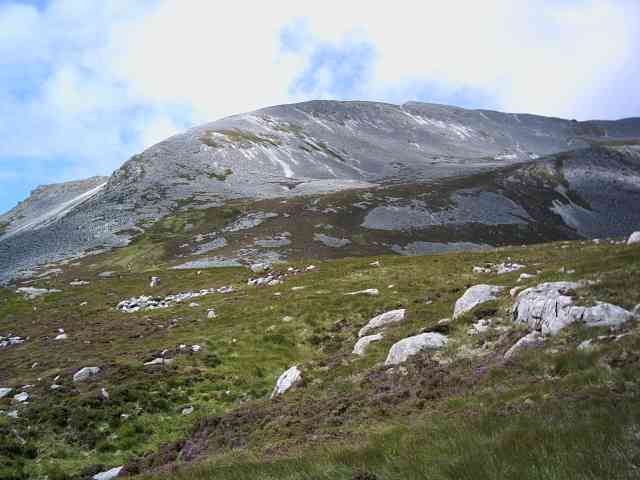 Beinn Shiantaidh 757m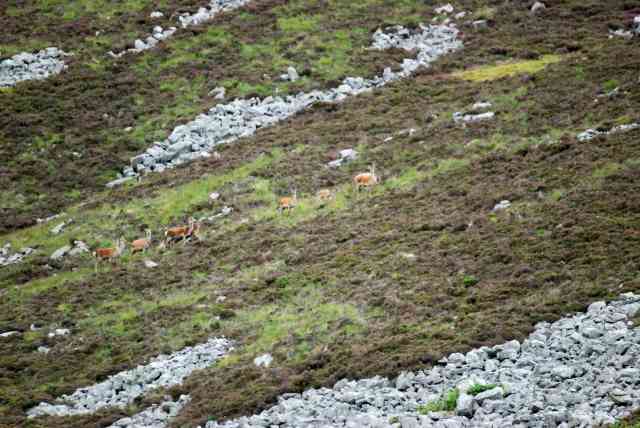 Hirsche auf der Flanke der Paps! Deerstalker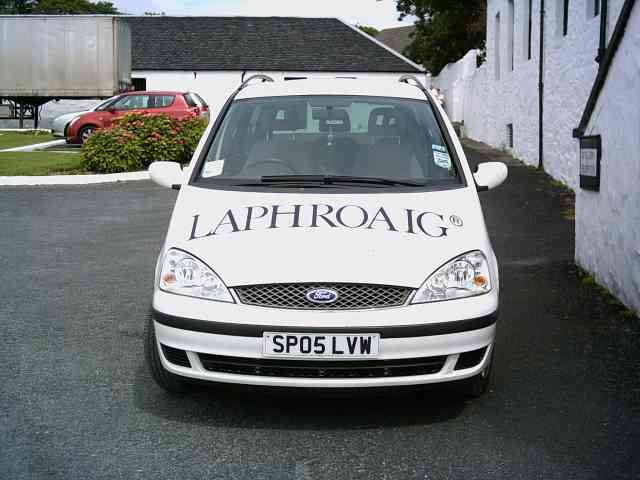 zurück auf Islay - Dienstwagen bei Laphroaig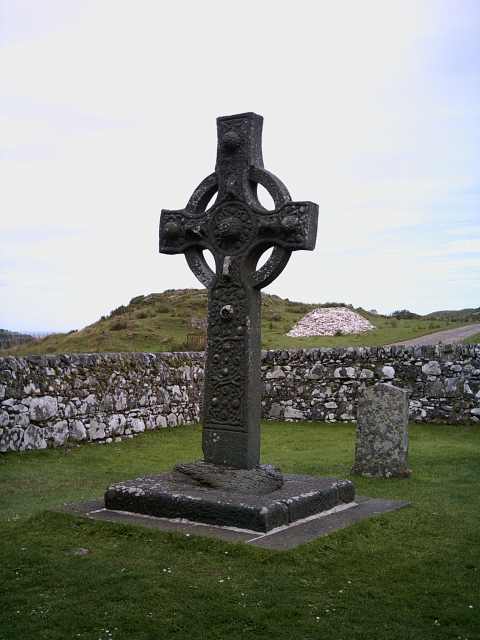 Kildalton Cross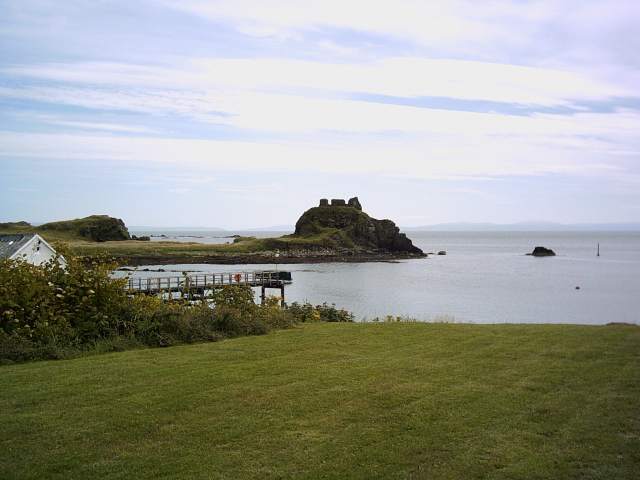 Dunyvaig Castle Lagavulin Bay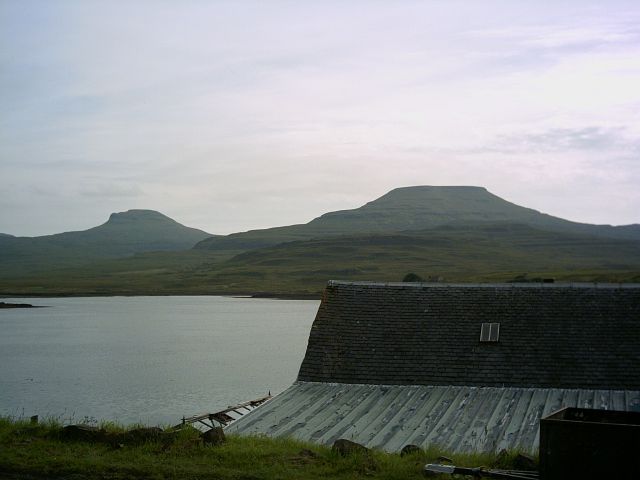 MacLeod Tables Isle of Skye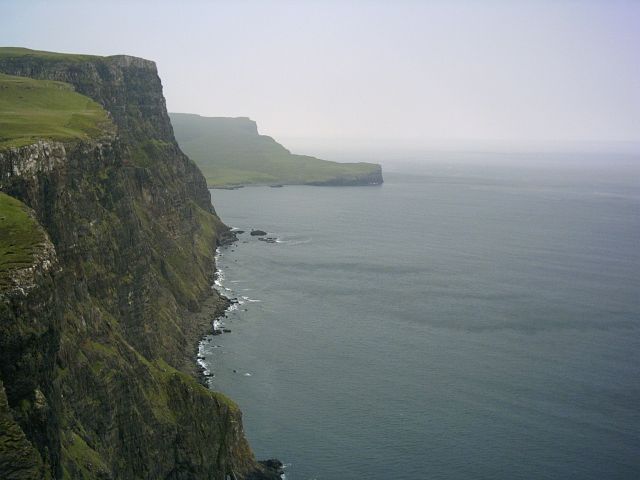 Die Klippen links von Waterstein Head in Richtung Ramasaig und The Hoe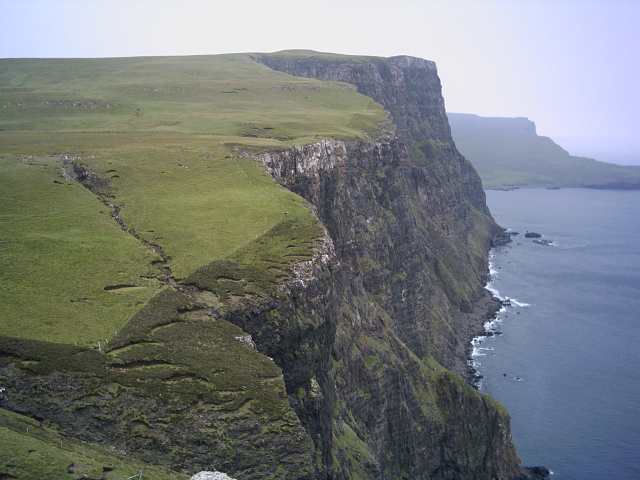 Loch Eishort Waterfall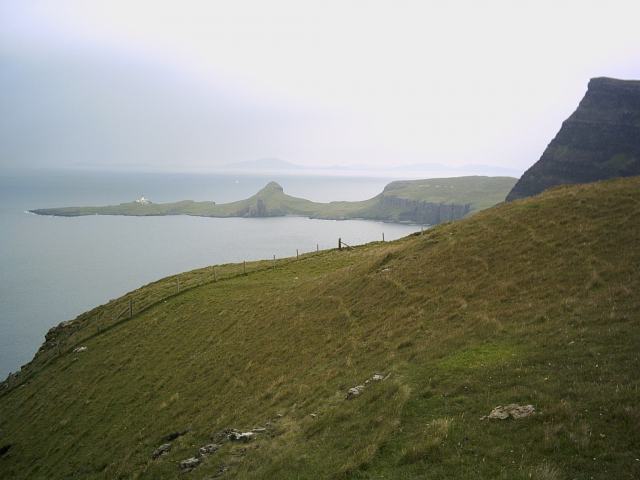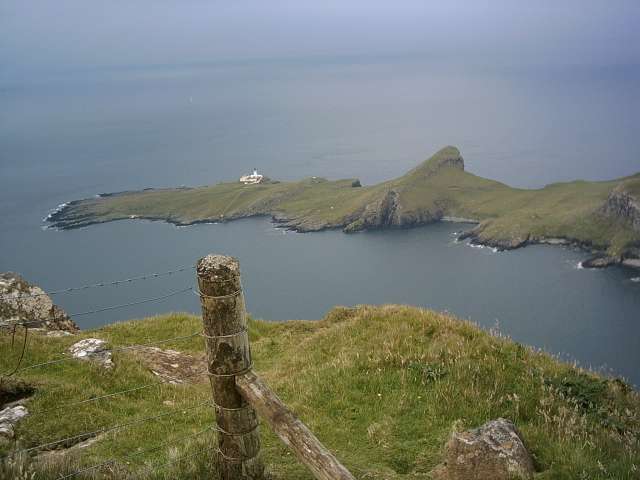 View from Waterstein Head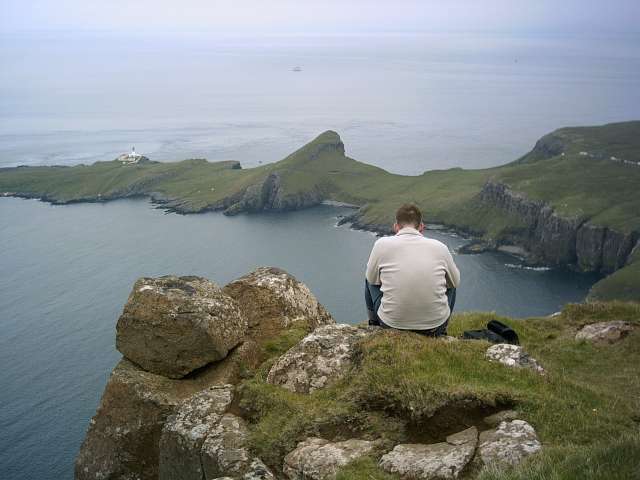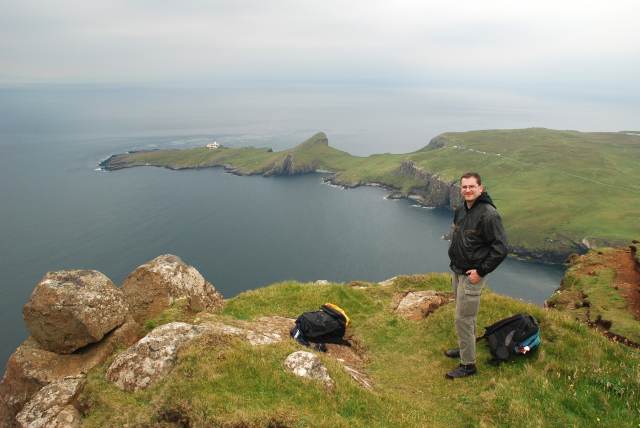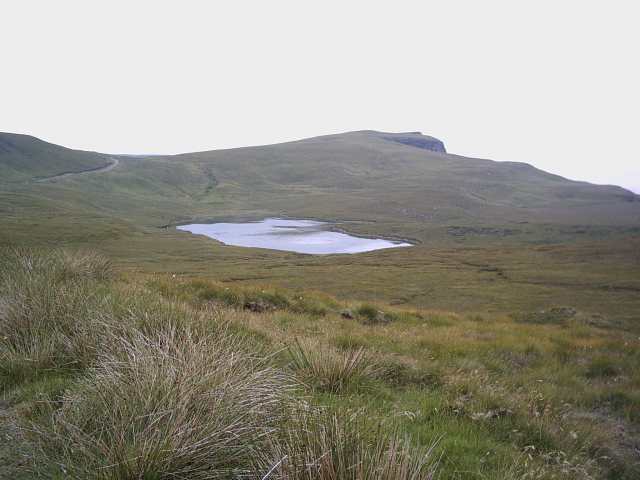 Loch Eishort on Road to Ramasaig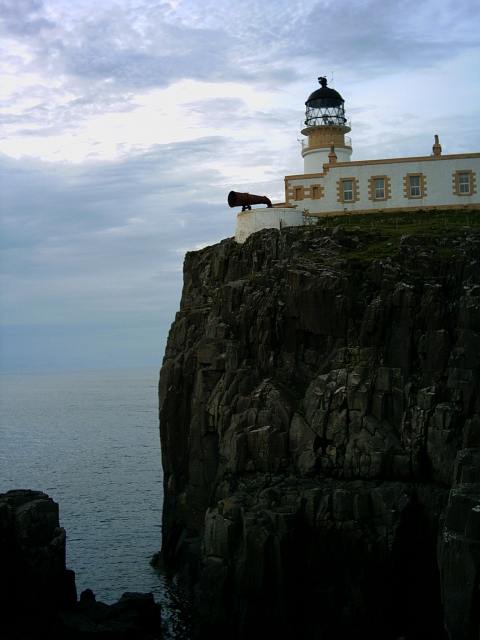 Neist Point Lighthouse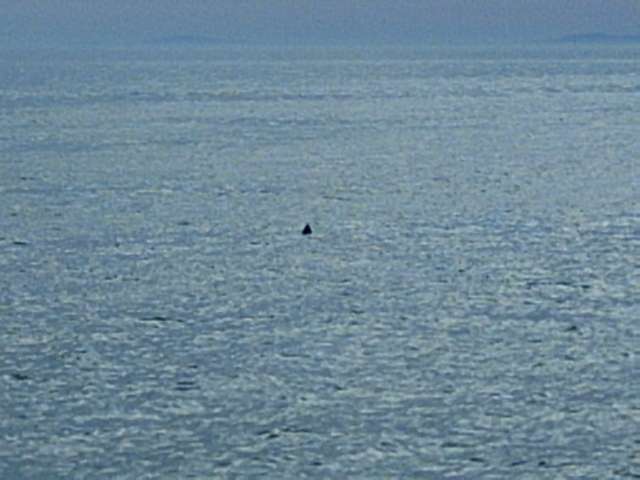 Ein Hai in der Nähe vom Lighthouse - Shark attack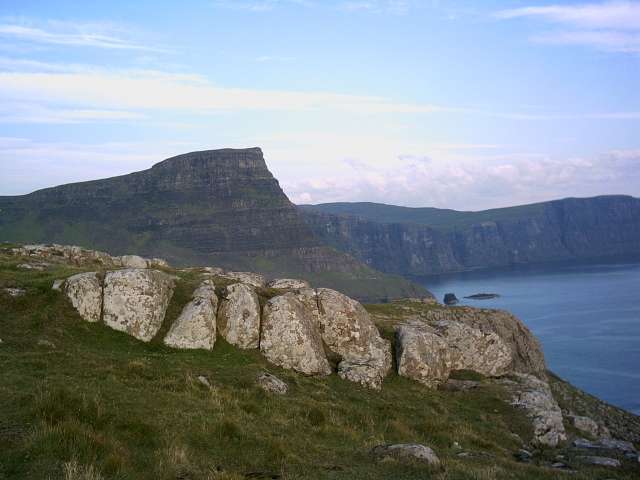 Waterstein Head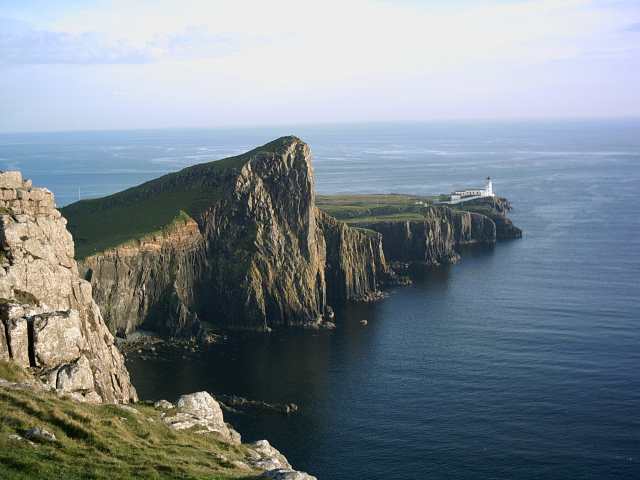 Neist Point before Sunset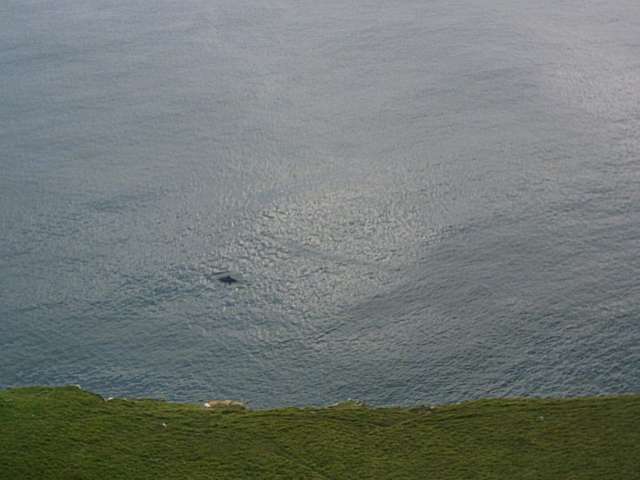 Zwergwal im Minch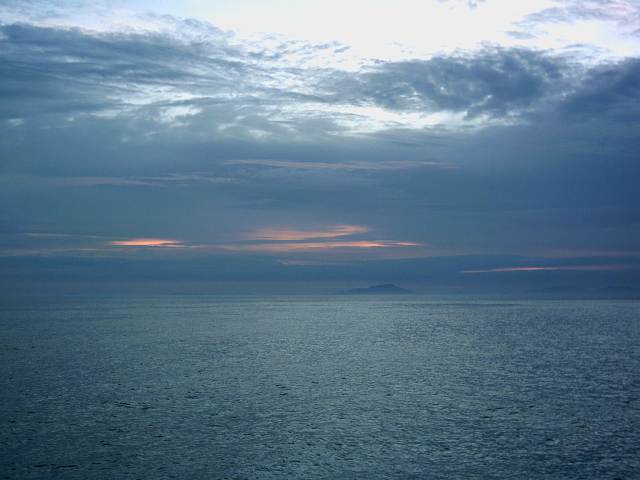 Sonnenuntergang über dem Minch - Uist im Hintergrund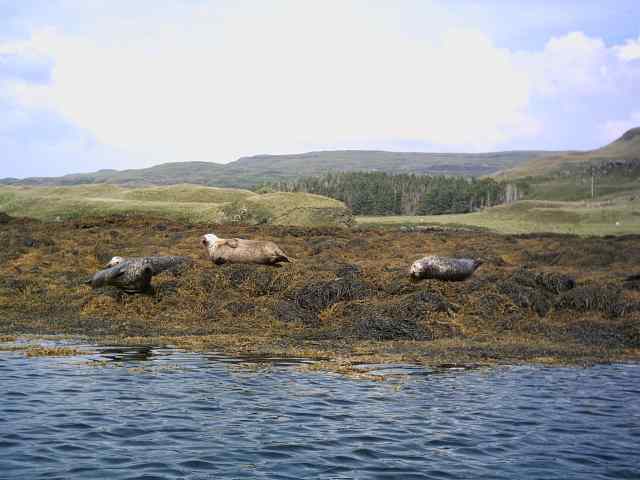 Robbenkolonie im Loch Dunvegan
was guckst du?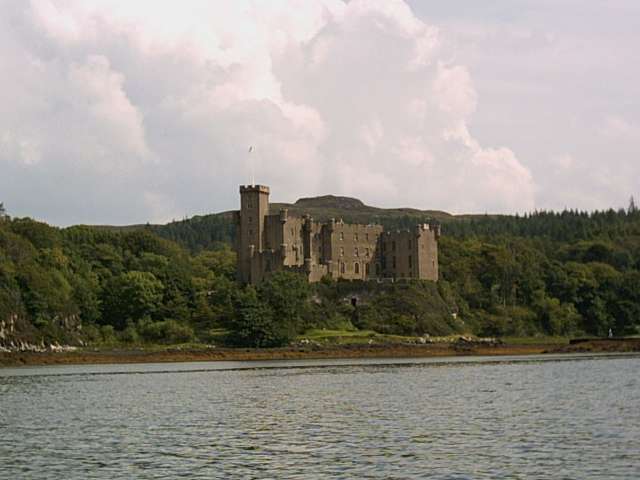 MacLeod Castle am Loch Dunvegan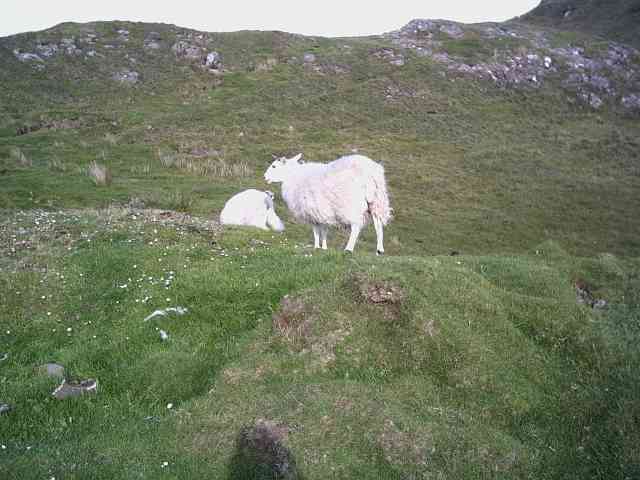 Hör mal wer da lämmert :-)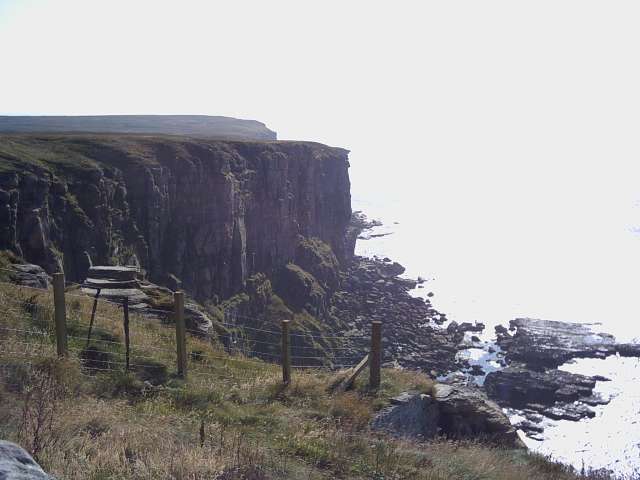 Dunnett Head - der nördlichste Punkt des schottischen Festlands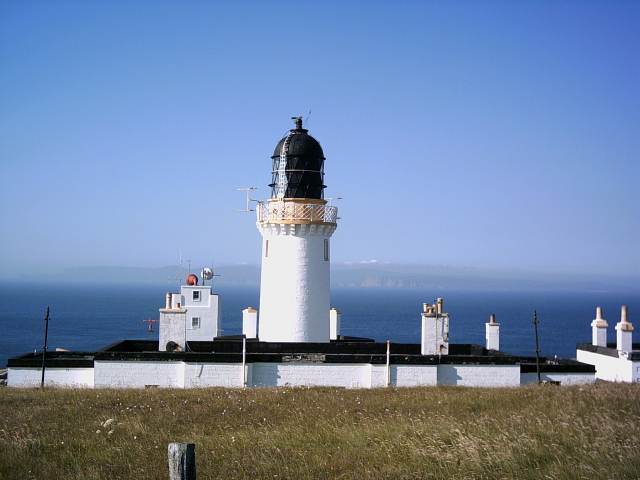 Dunnett Head Lighthouse - im Hintergrund die Orkneys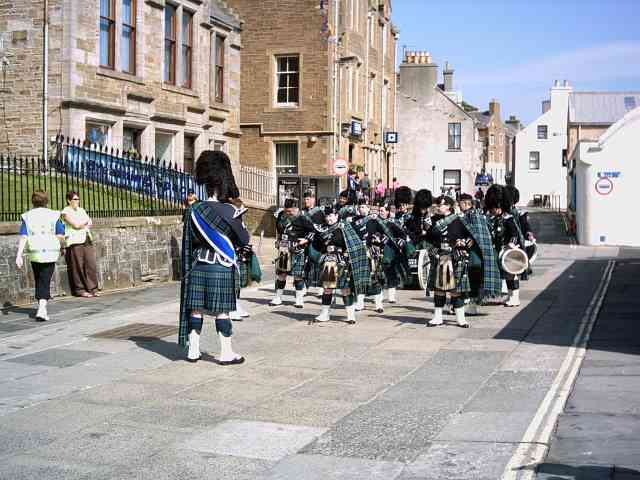 Pipeband in Stromness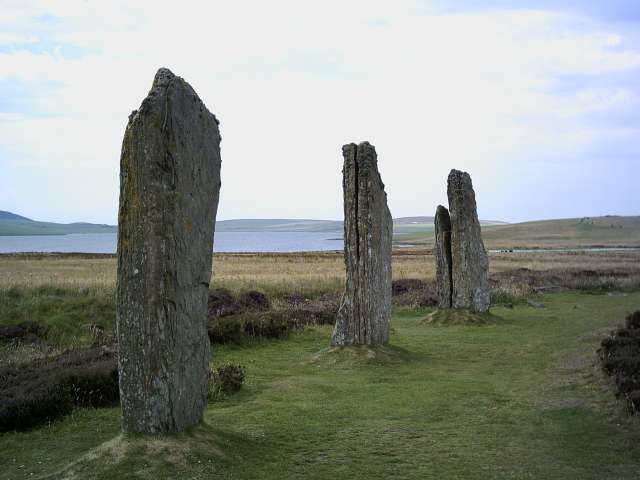 Ring of Brodgar - Orkney Mainland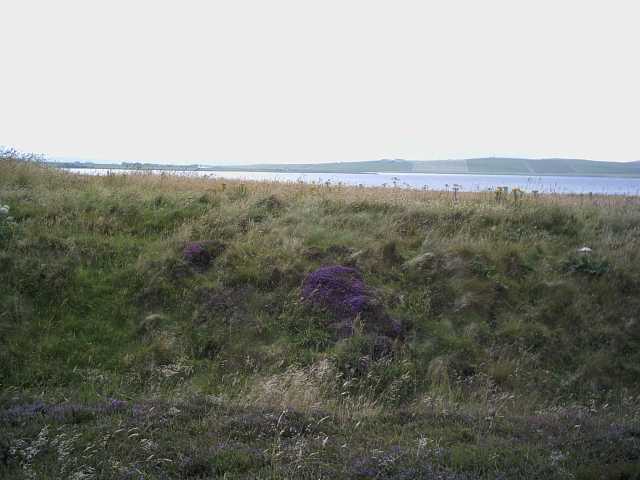 View vom Ring of Brodgar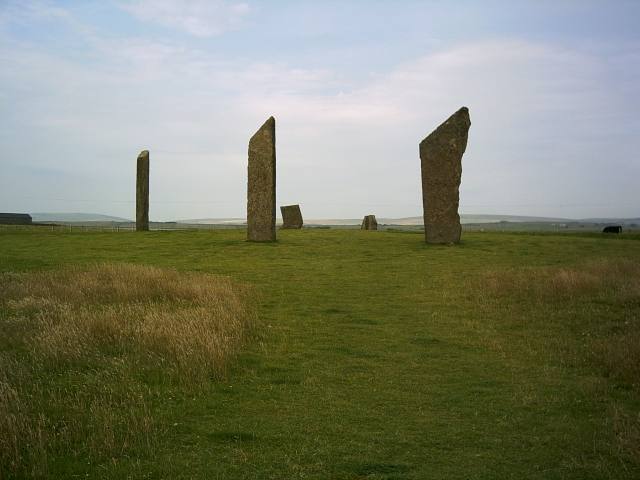 Standing Stones of Stennes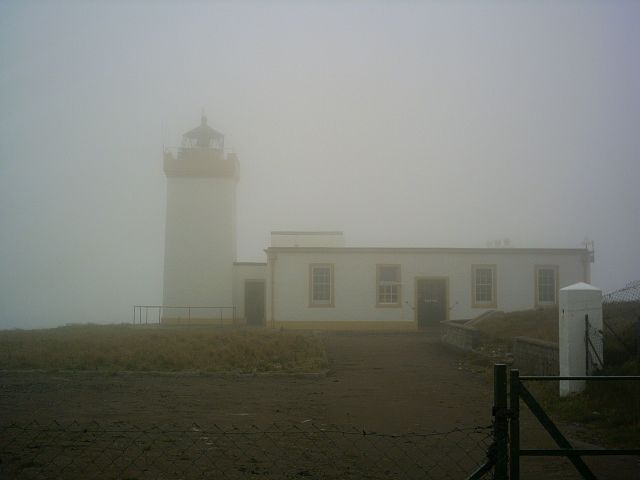 Duncansby Head Lighthouse im Morgen Nebel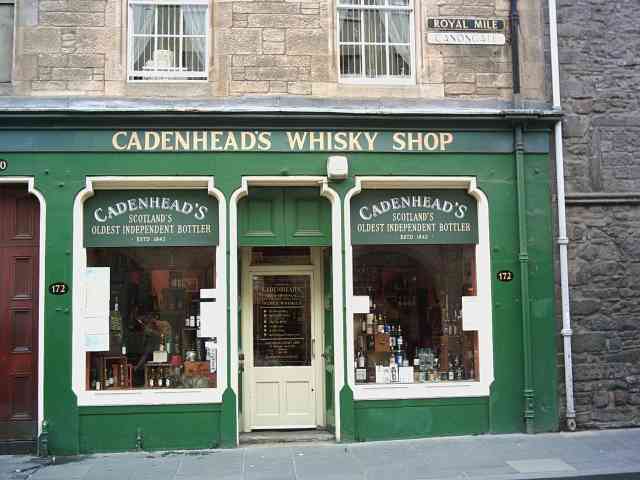 Cadenhead Shop Edinburgh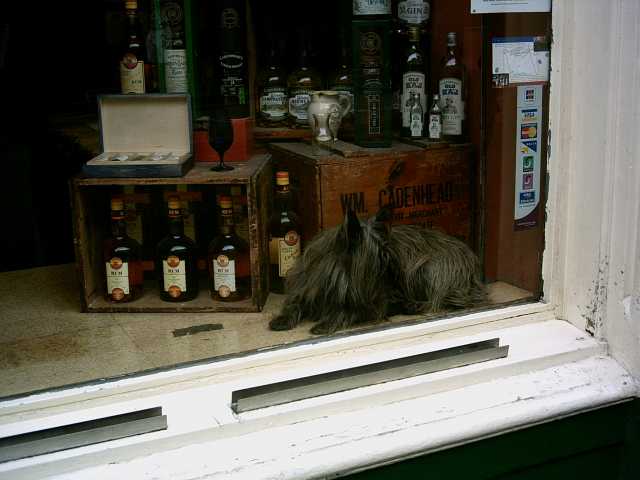 Wachhund im Schaufenster - beware of the dog! :-)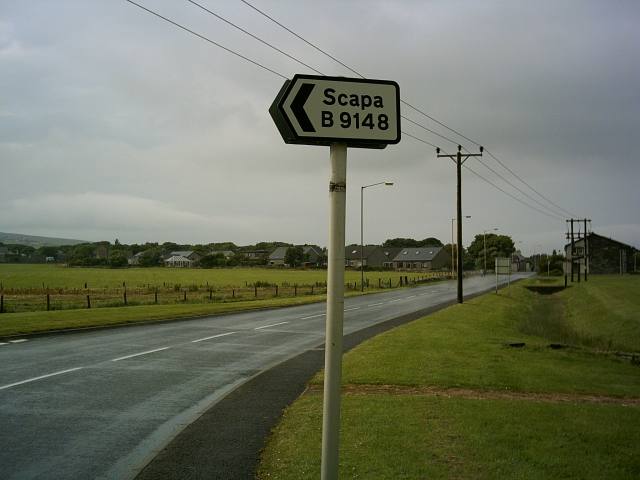 Kirkwall - Abzweigung nach Scapa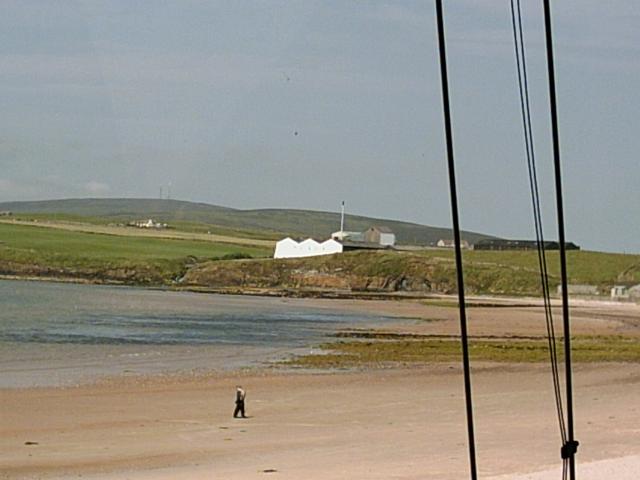 Scapa Distillery Orkney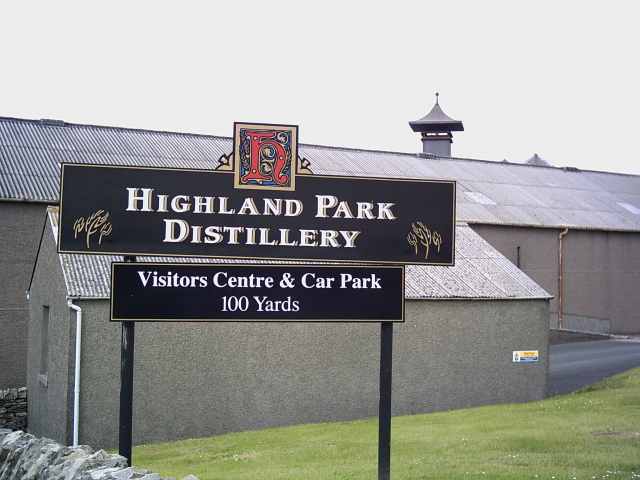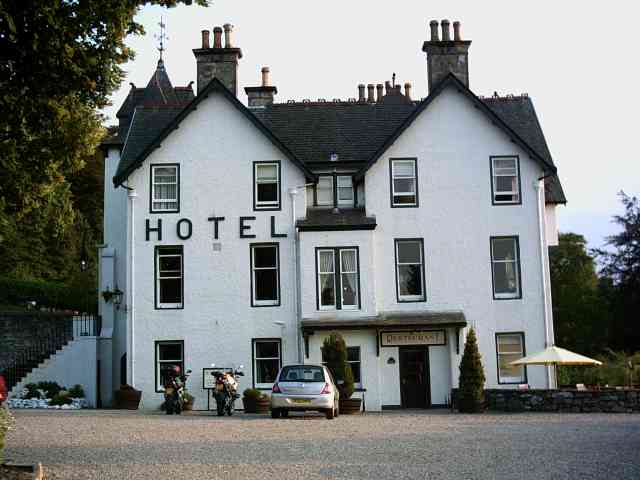 Craigellachie Hotel - die Fenster unter "Hotel" sind die Whisky Bar, Treppe links der Eingang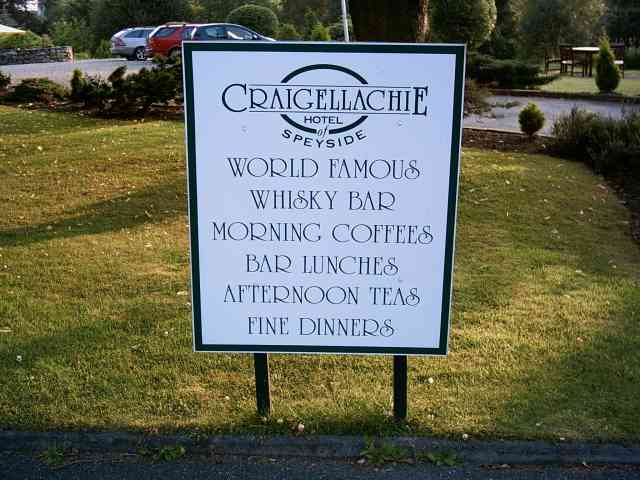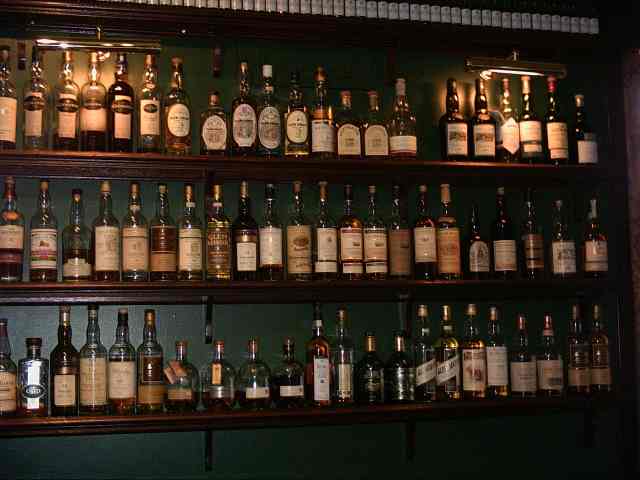 Craigellachie Hotel Whisky Bar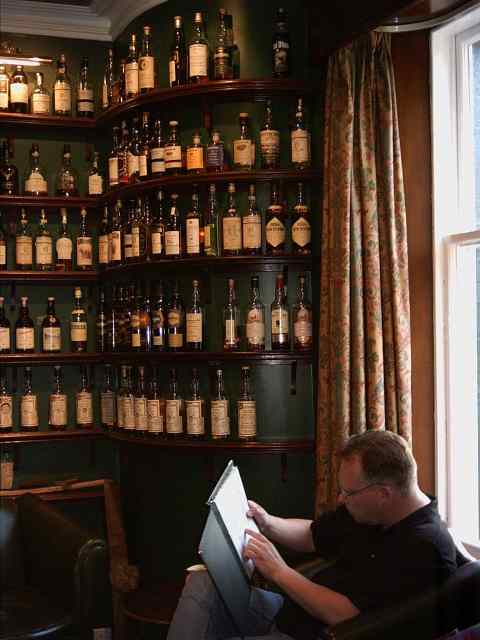 Die Qual der Wahl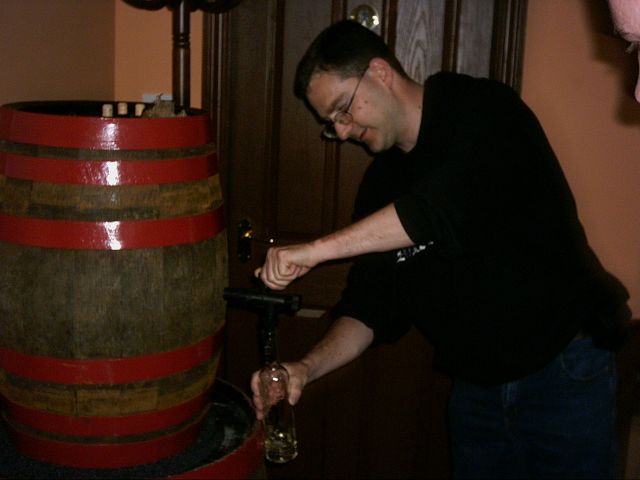 Cadenhead Shop Campbeltown - Handbottling Kilkerran Malt Glengyle 4 y 61%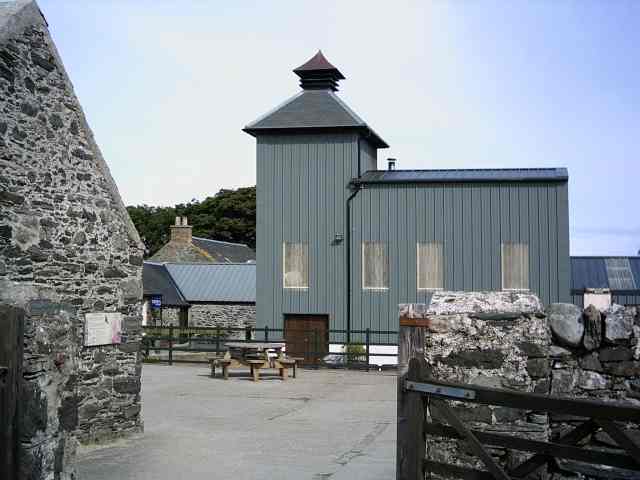 Kilchoman Farm Distillery Islay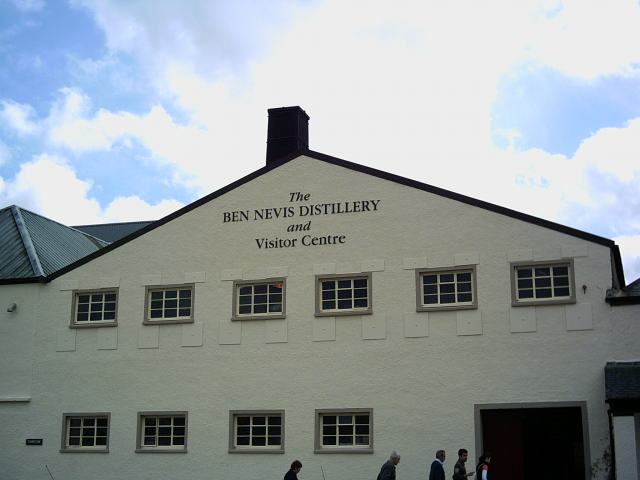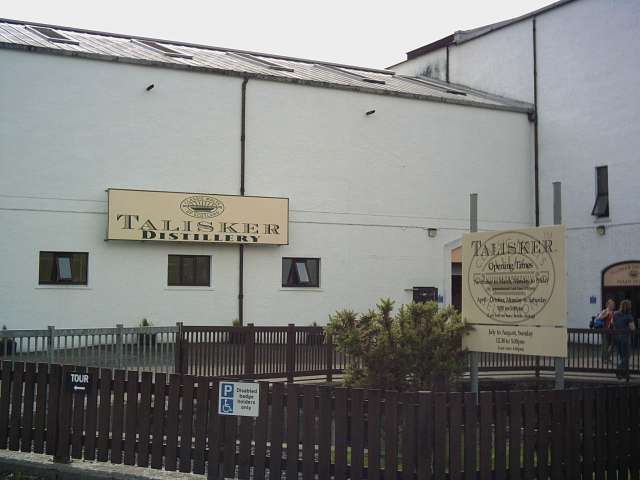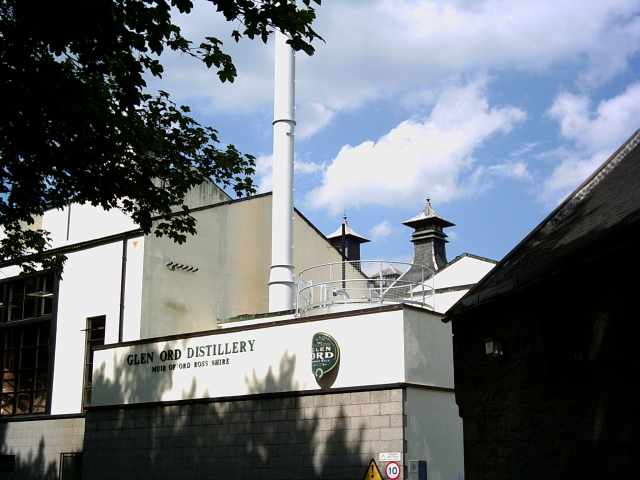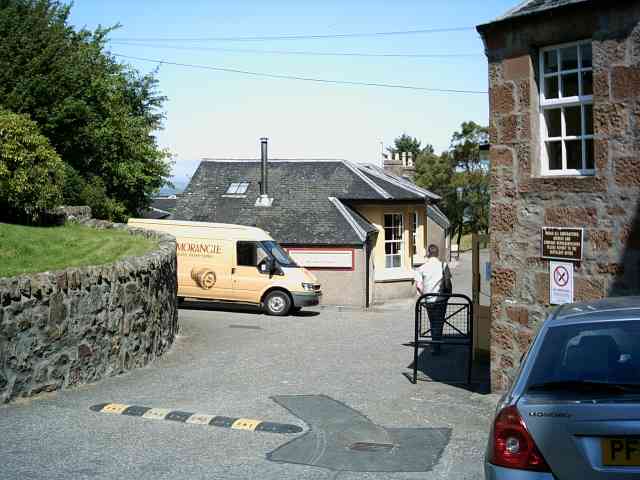 Glenmorangie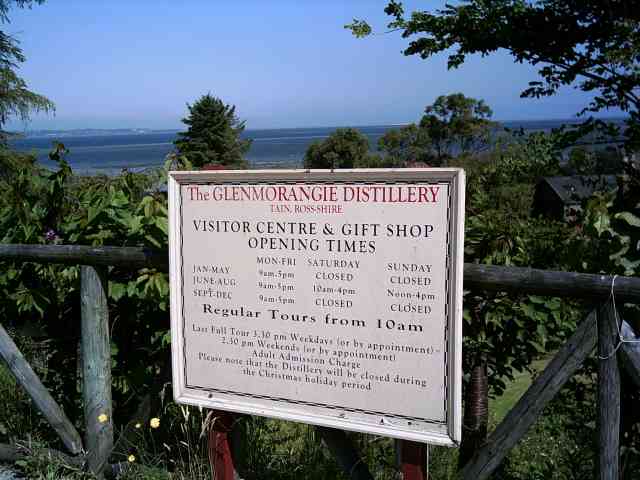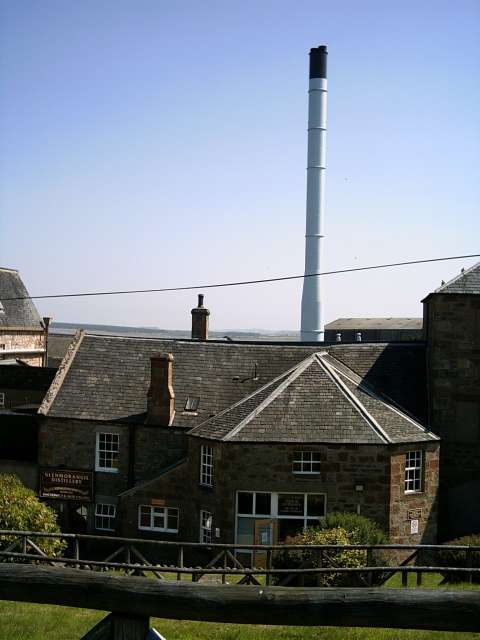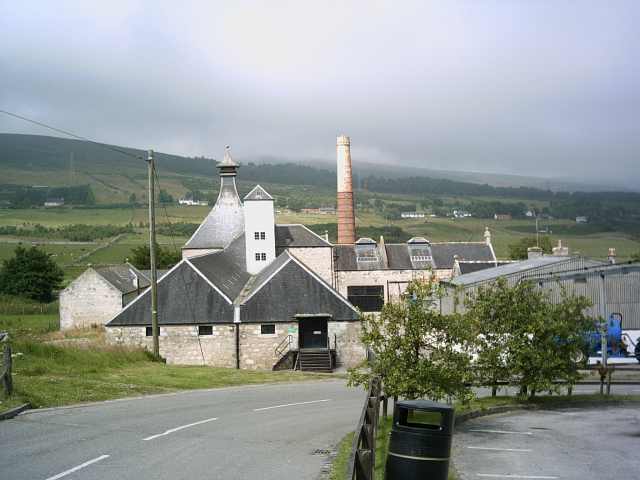 Die alte Brora Distillery, direkt neben der Clynelish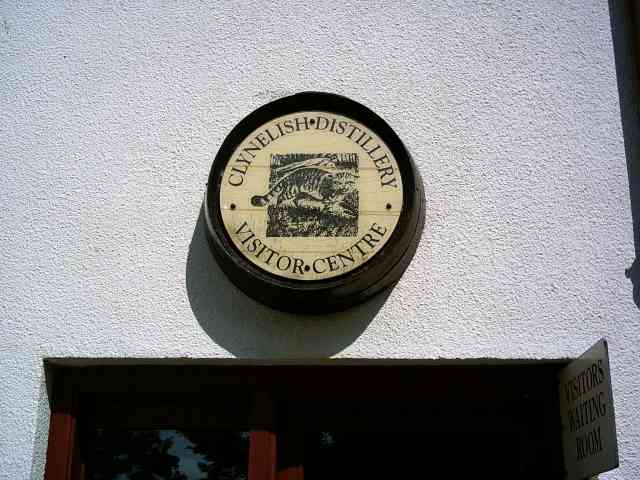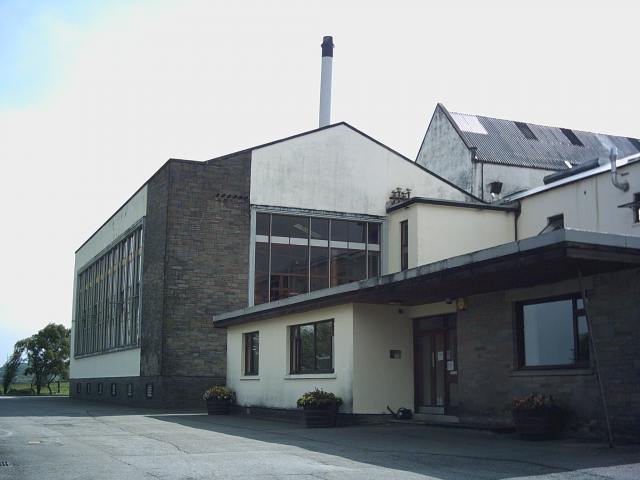 Clynelish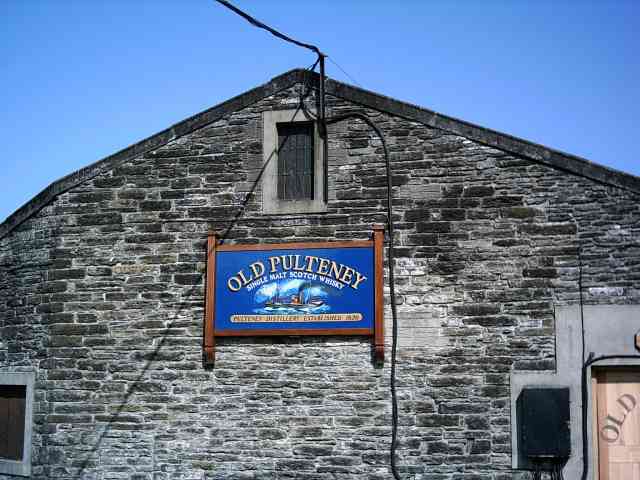 Old Pulteney - Wick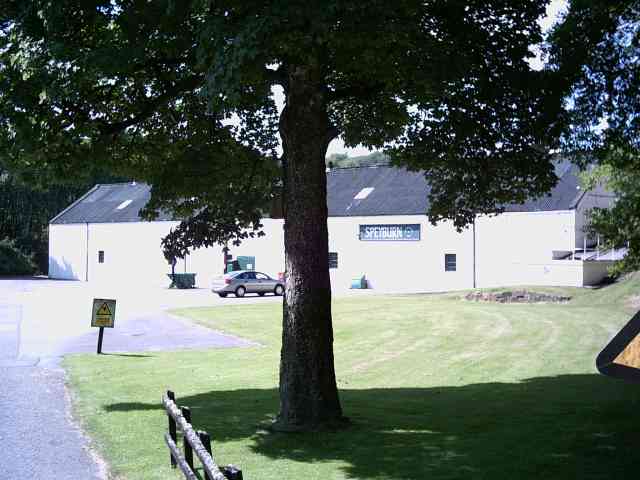 Speyburn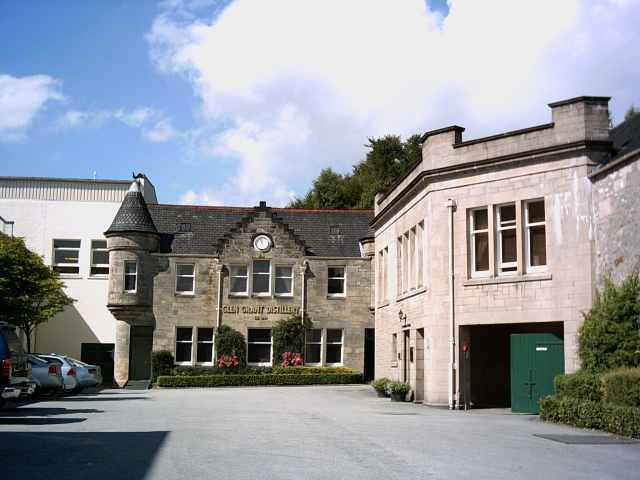 Glen Grant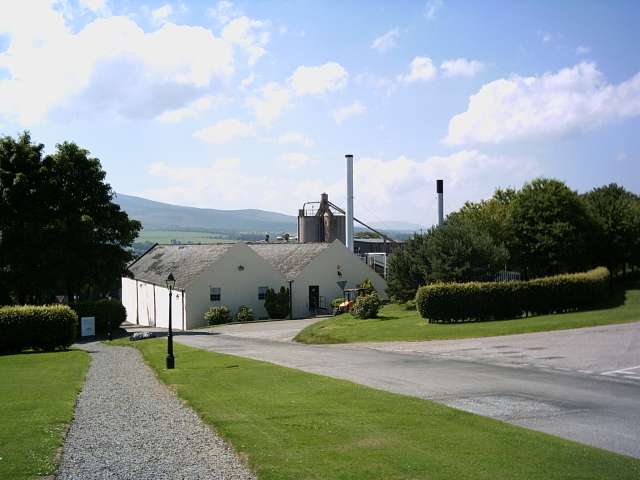 Macallan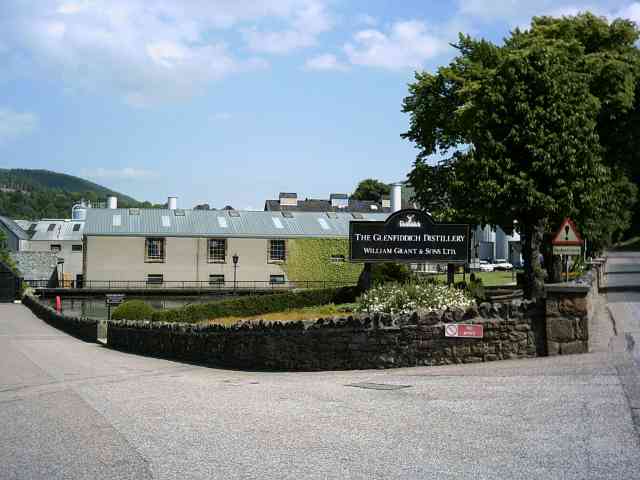 Glenfiddich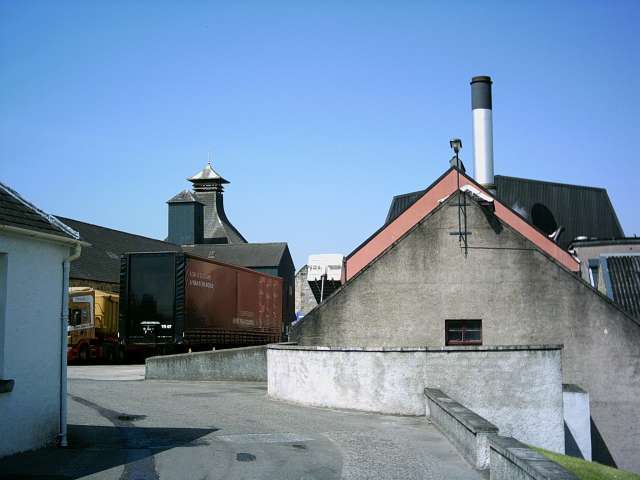 Balvenie Dufftown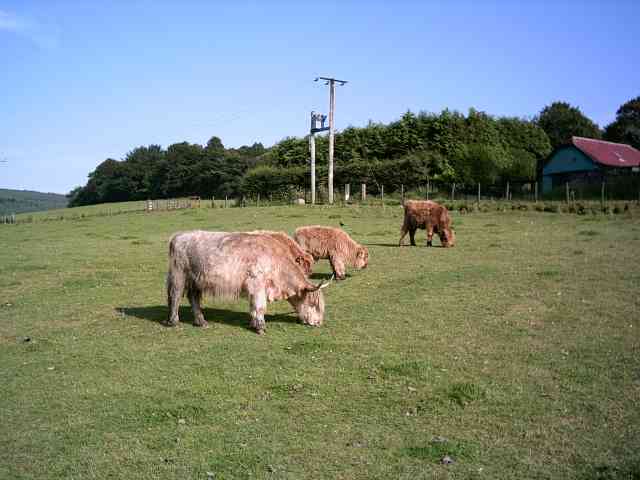 Highland Cattle in Dufftown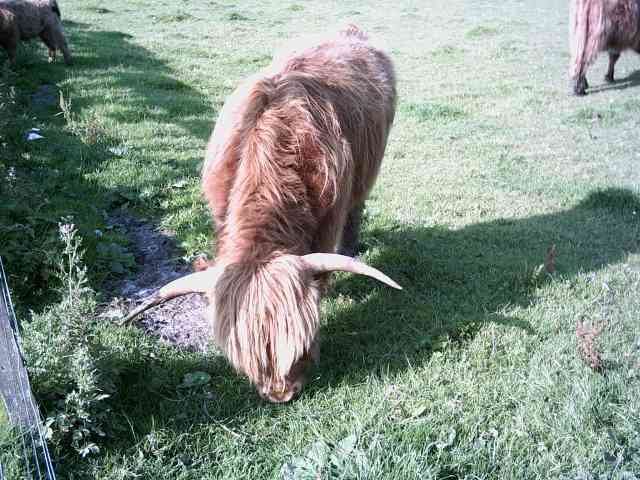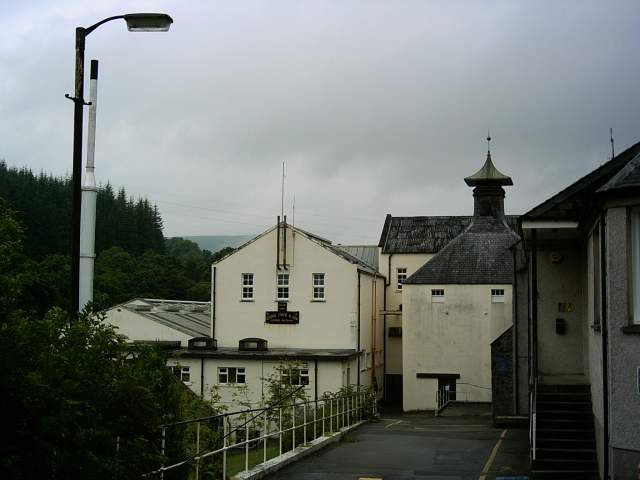 Mortlach Dufftown - Sorry, No Visitors! Traurig, keine Besucher (Schild am Eingang!)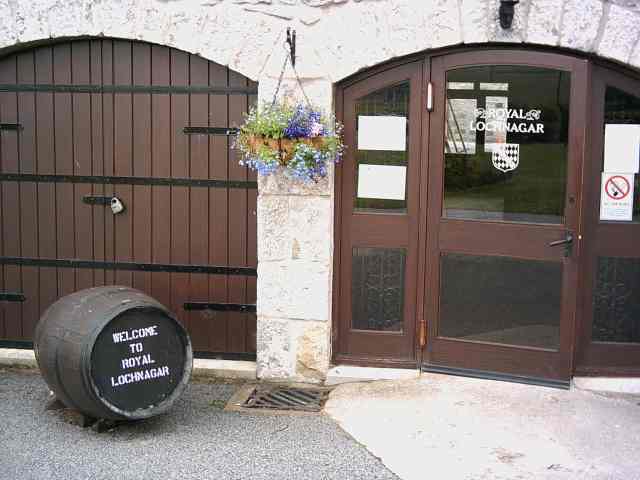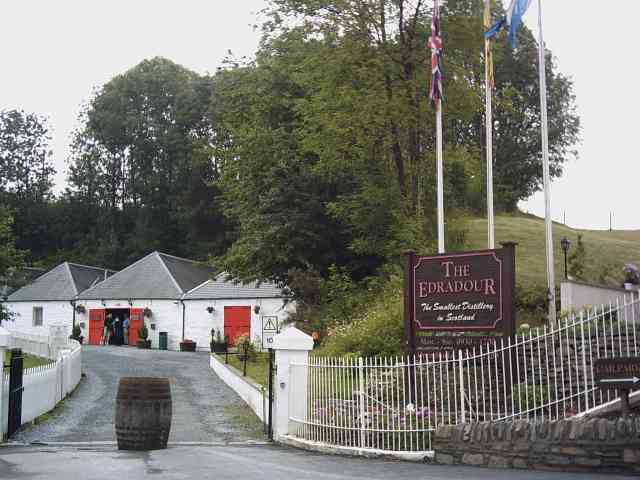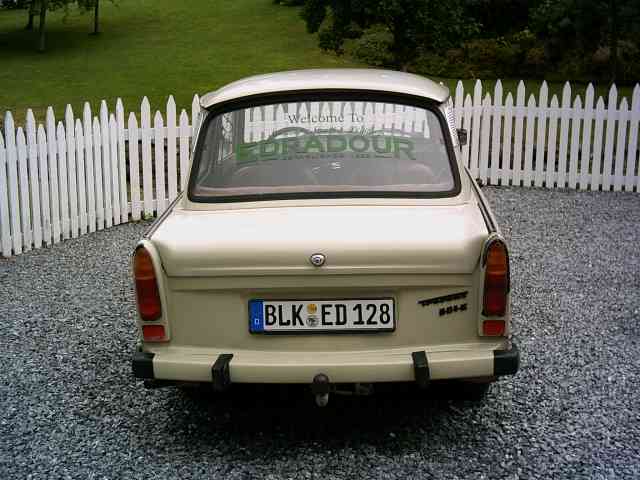 Go Trabbi go!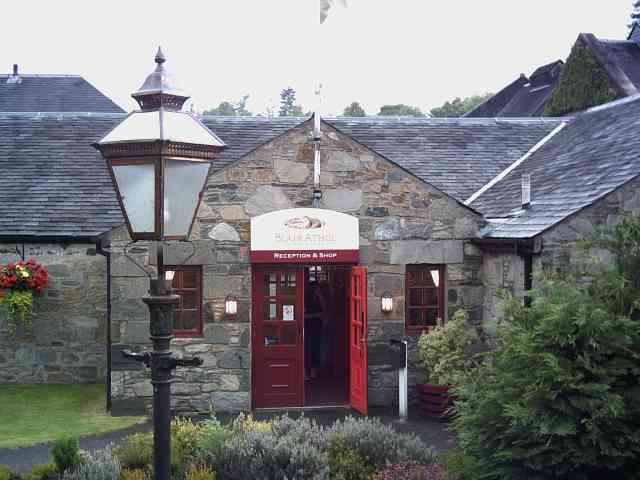 Blair Athol Distillery Pitlochry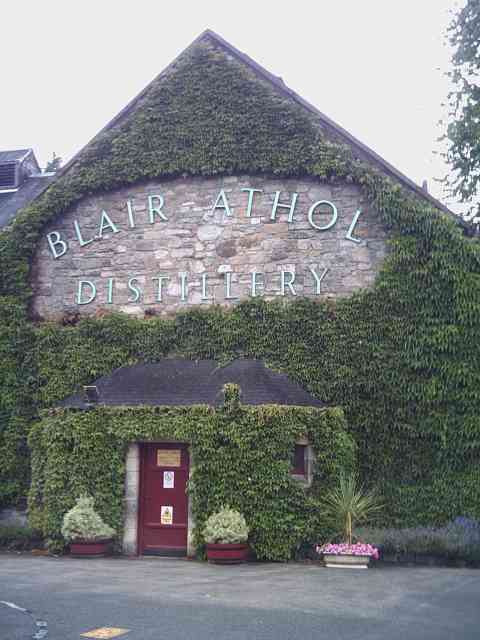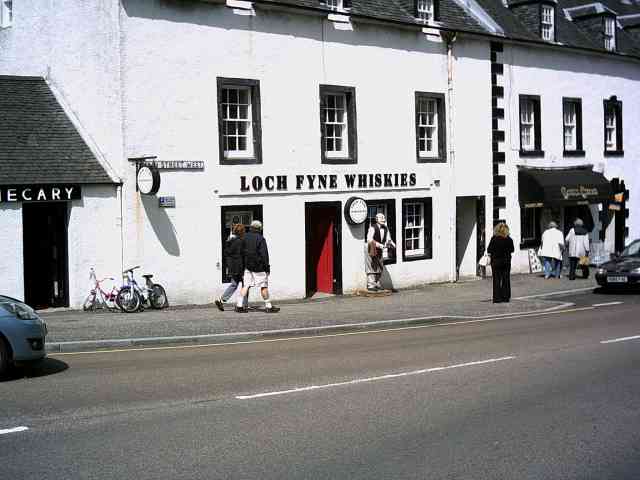 Inveraray Whisky Shop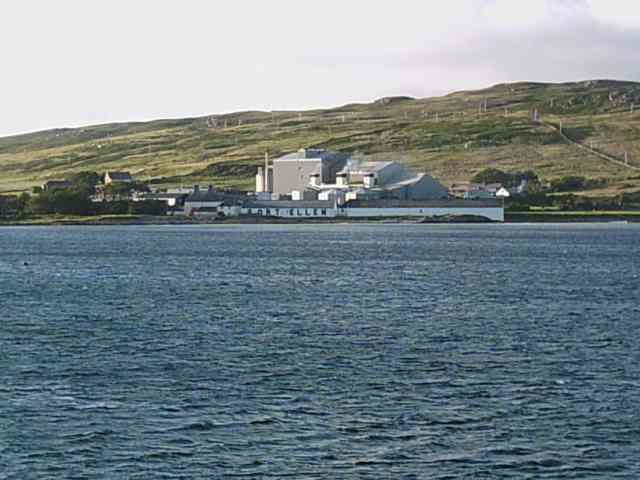 Port Ellen Maltings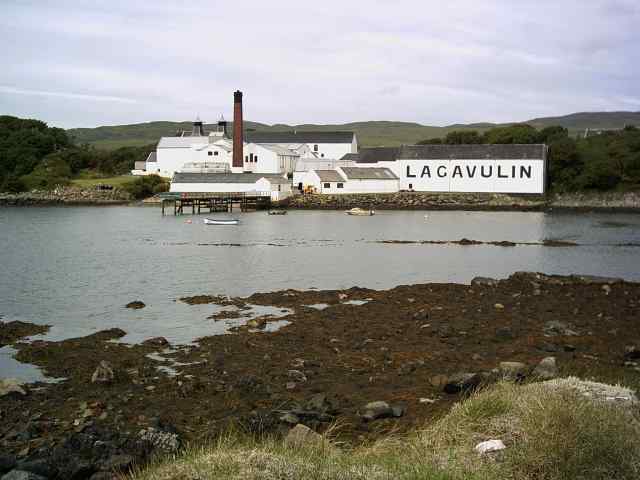 Lagavulin von Dunyvaig Castle aus gesehen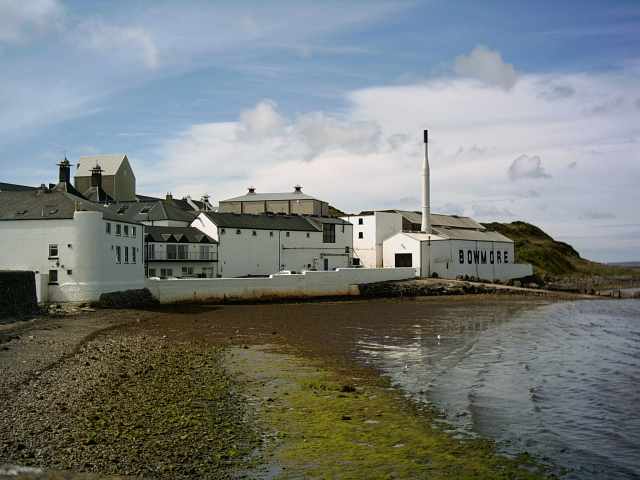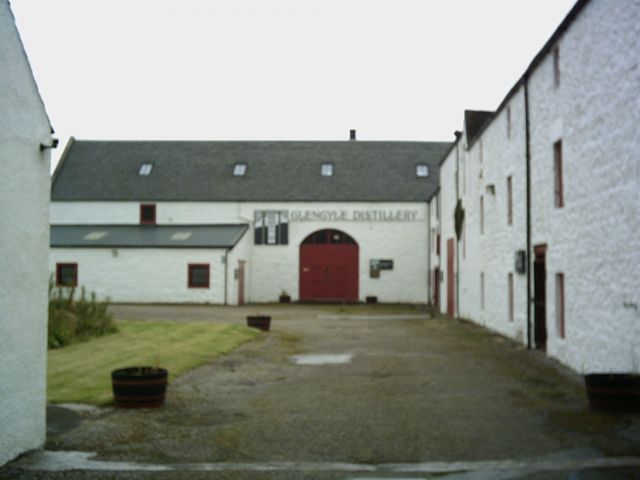 Glengyle Distillery Campbeltown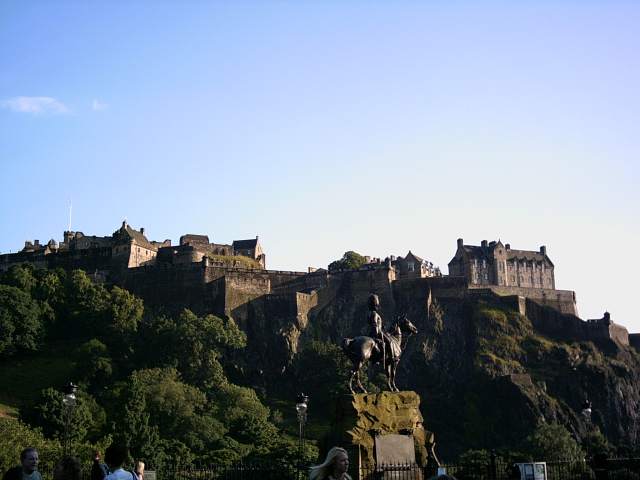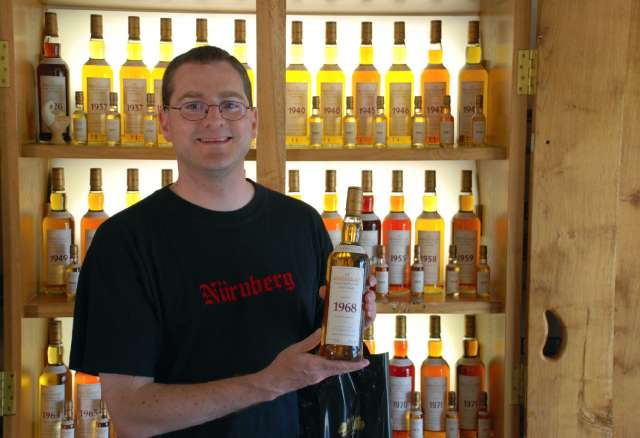 my vintage at The Macallan Shop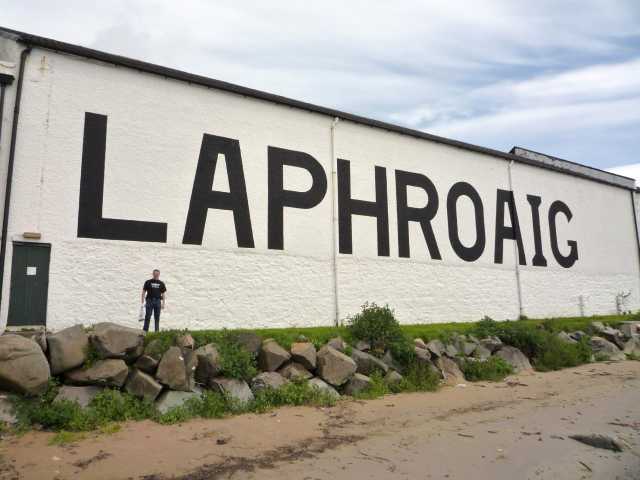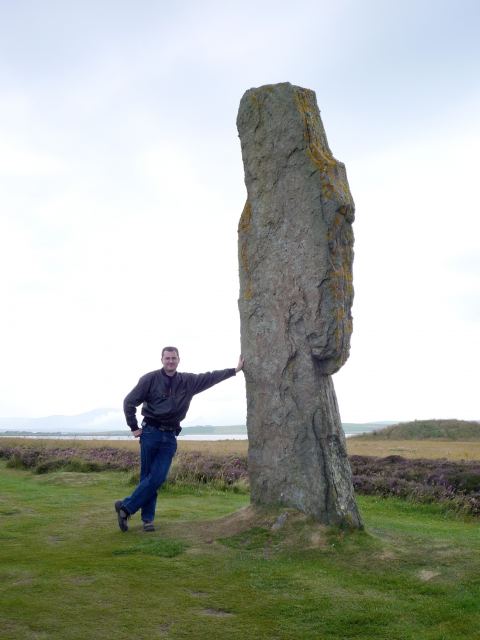 mehr Bilder gibt es hier:
http://galerie.whiskystammtisch.de/#home

zurück zu Seite 2